Ever since her days as Hannah Montana, Miley Cyrus has been a household name, and let's not forget she comes from a musically gifted family, with Dolly Parton as her godmother. It is safe to say that Miley is still owning her pop culture icon status based on her recent achievements. In fact, her single "Flowers," which was released in January 2023, has dominated the #1 spot on Billboard Charts. And if that wasn't enough to impress you, even legendary actress Diane Keaton has expressed her love for it.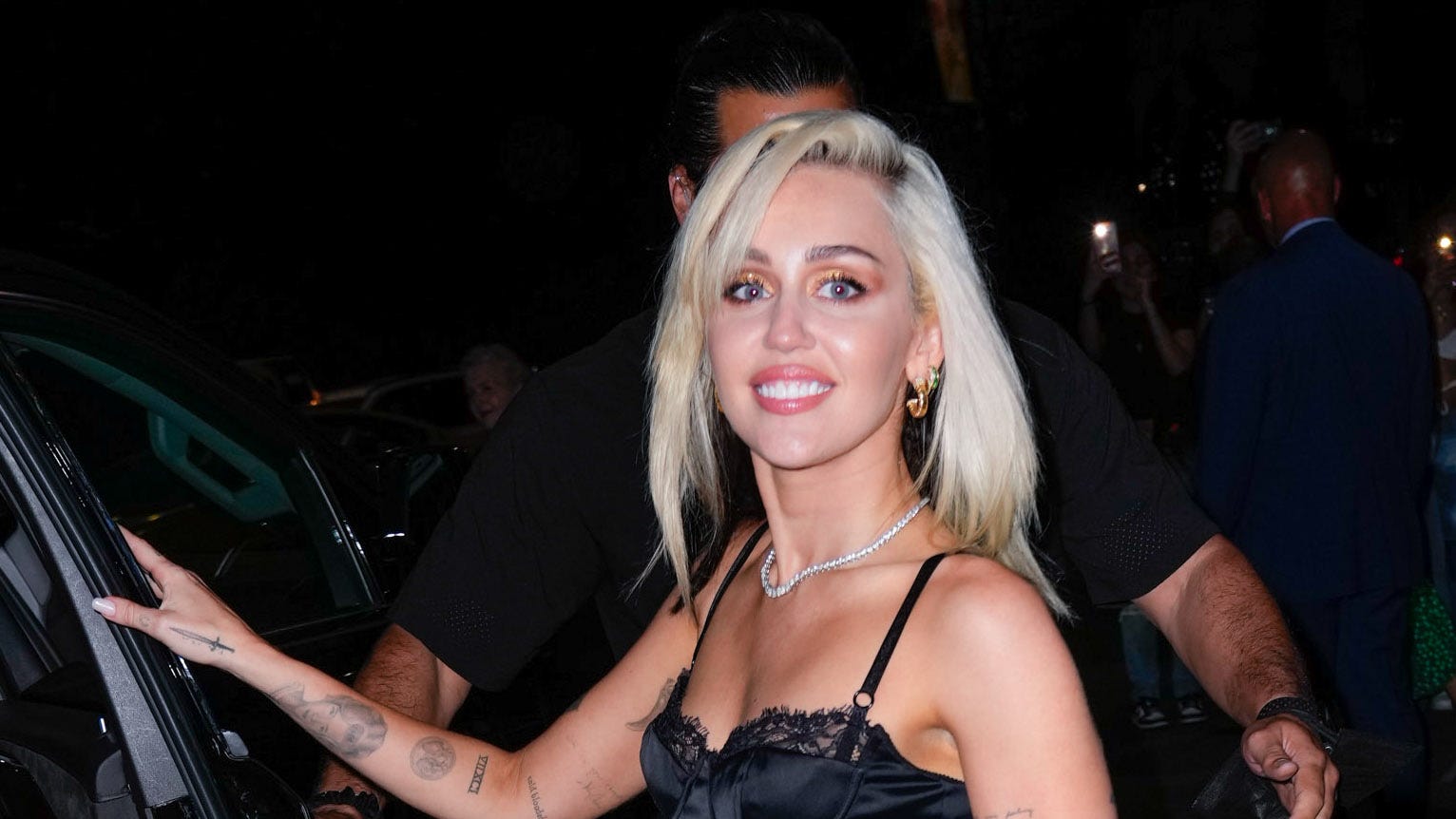 For those of you who are fans of Miley Cyrus, there is some good news. Her latest album, Endless Summer Vacation, will be released on March 10th, so you still have time to prepare. If you can't wait until then, you can check out her Instagram for hints about upcoming tracks. With all this excitement around Miley, it's natural to wonder about her life, family, love life, and finances. Miley made a lot of money during her early acting days on Disney's Hannah Montana when she was just a child. She was named one of TV's "richest kids" by the New York Post in 2010 and earned an estimated $15,000 per episode. This led to significant earnings for young Miley, paving the way for endorsement deals, concerts, and more. Despite not earning a billion on TV, sources say that Miley's franchise is worth a billion dollars.
According to Forbes, Hannah Montana contributed significantly to Miley Cyrus' net worth, with an estimated $134 million earned before she turned 18. This figure does not even include the revenue from her concerts or the movie adaptation, which grossed $155.5 million at the box office. It is safe to assume that Miley received a substantial sum for her involvement in the film as well. Apart from her role in Hannah Montana, Miley also lent her voice to Disney's Bolt and starred in The Last Song, which generated $310 million and $89 million respectively. While it is unclear how much she earned from these projects, it was likely a significant amount. Throughout her career, Miley has released seven studio albums and three live albums. Despite gaining fame as a secret rock star on television, Miley delved into music in real life and has been incredibly productive over the years.
Miley Cyrus earned a significant amount of money from her albums, but her tours brought in even more cash. For instance, her Best Of Both Worlds Tour in 2007-2008 grossed over $54 million, while her Bangerz Tour reportedly made more than $62 million. There were many multi-million dollar tours in between as well. Her latest album, Endless Summer Vacation, has 11 tracks, which are divided into two parts: AM and PM. It features artists such as Brandi Carlisle and Sia, according to NME, and she will likely go on tour after its release. Miley was a coach on The Voice for seasons 11 and 13 but didn't disclose her salary publicly. However, she reportedly earned $13 million per season. In 2022, Forbes included her in their "30 Under 30" list, which recognizes individuals for their impact. Miley expressed her contentment with being everything that people needed her to be while still prioritizing being true to herself.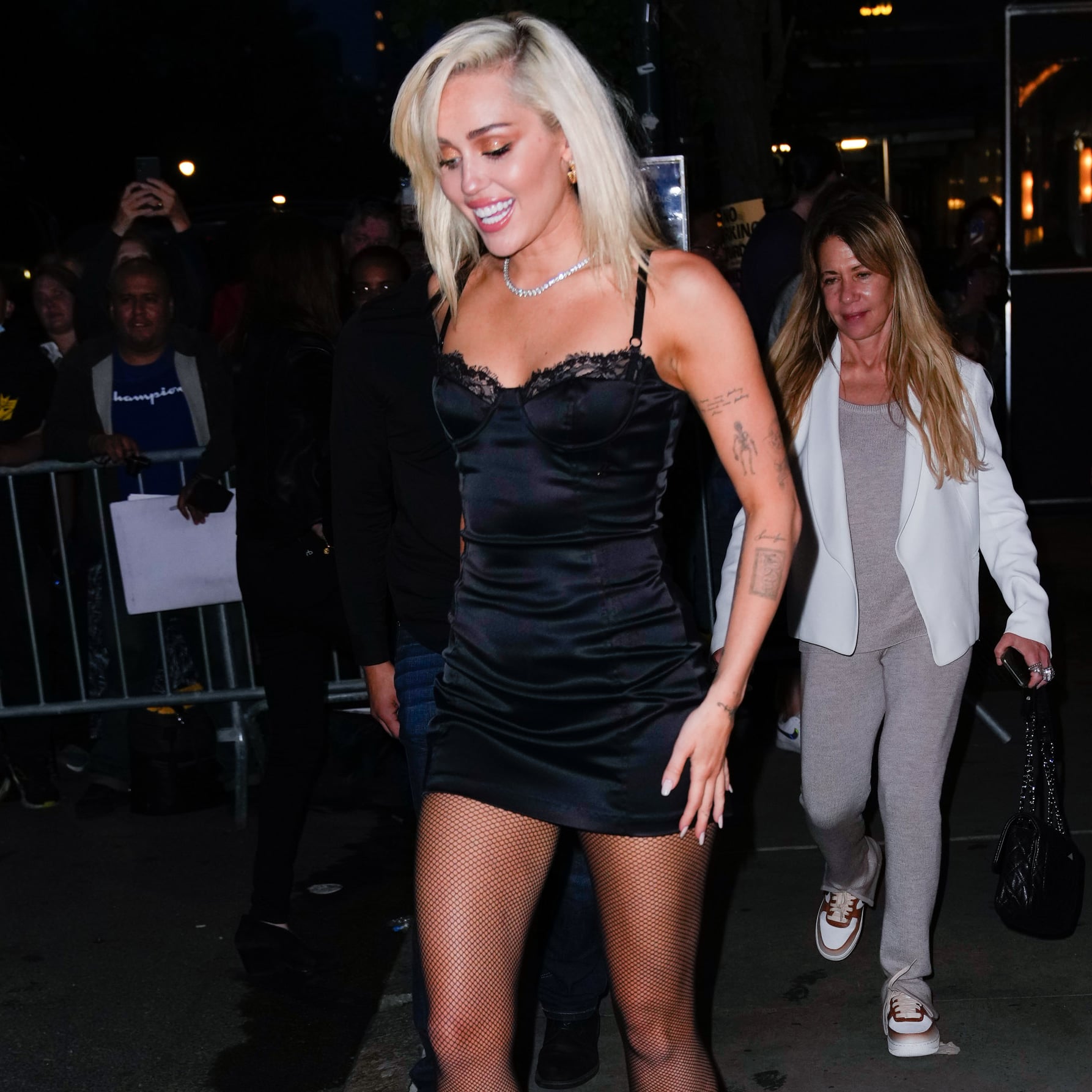 According to a recent magazine report, Miley Cyrus has landed a lucrative $40 million deal with NBCUniversal to produce three television specials set for May 2022. Her financial success is evident in her extravagant real estate holdings, including a Mediterranean-style mansion in Malibu purchased for $7.9 million, boasting 6,568 square feet and panoramic views of the ocean, whitewater, canyon, and mountain vistas. Additionally, she reportedly owns a $5.8 million mansion in Franklin, Tennessee, and a $3.9 million mansion in Studio City, California. Although not heavily involved in sponsorships, Miley has partnered with Gucci and Hims&Hers skincare in the past year, according to Forbes.
Miley Cyrus has had a busy 2021, partnering with the NFL for a TikTok Tailgate experience. Known for her philanthropy, she founded the Happy Hippie Foundation in 2014 to support vulnerable populations including LGBTQ youth experiencing homelessness. Miley and ex-husband Liam Hemsworth also donated $500,000 to Woosley wildfire relief efforts after their own Malibu home burned down. Miley's net worth is estimated at $160 million, making her the wealthiest member of the Cyrus family but not as rich as Taylor Swift. Despite her wealth, Miley continues to produce catchy music like "Flowers" and "Endless Summer Vacation."