Kim Kardashian is a master of hair transformations. For the past decade, she has been switching up her hairstyles as often as we change our clothes. Of course, it's easy to do with wigs and extensions, but let's not dwell on the artificial means. Recently, one of Kim's looks has caught my eye – it's not entirely new, as she has rocked the mini-midi length before, but this one has a playful Playmobil-meets-Chanel vibe that I absolutely adore!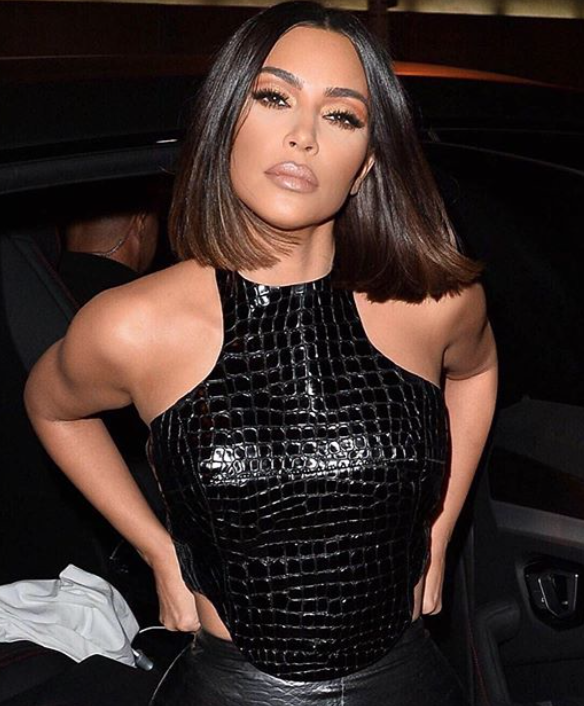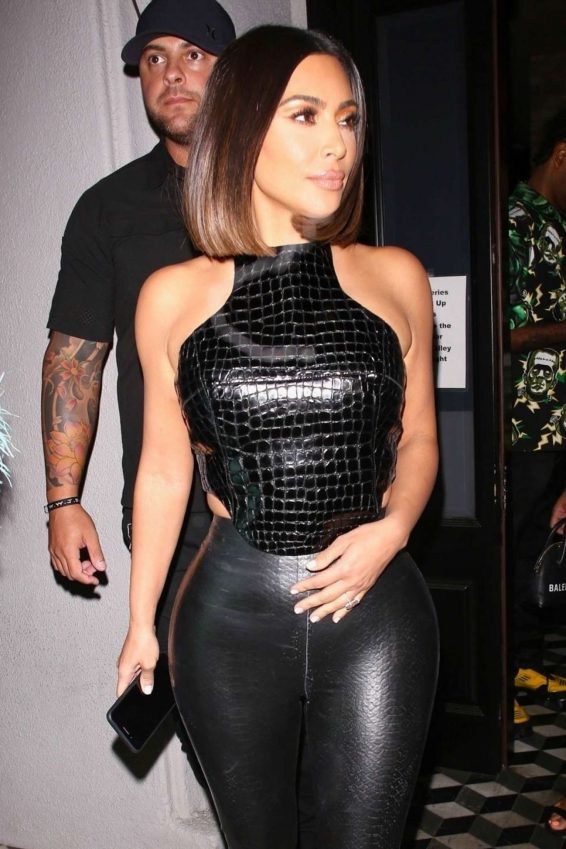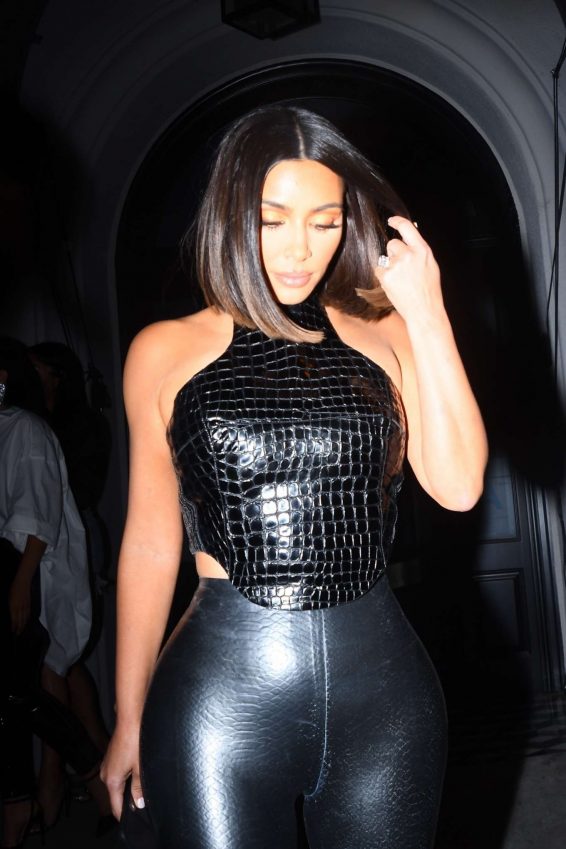 Wow, this makeup look is absolutely stunning and the outfit is on point, but let's talk about Kim Kardashian's hair for a minute. She's looking like a fresh-faced teenager! It seems like she's shed the extra-long, uncut mane that she's been rocking for a while now, and it was definitely a much-needed update. This summer, she's been sporting this new hairdo and it's been her go-to style since June. What's really cool is that she's been experimenting with some cute hairstyles, nothing too complicated, but still adorable nonetheless.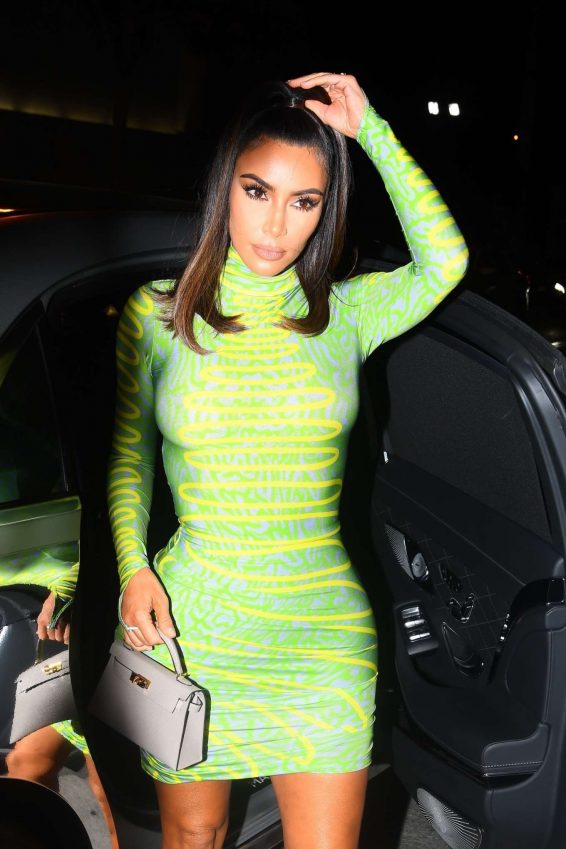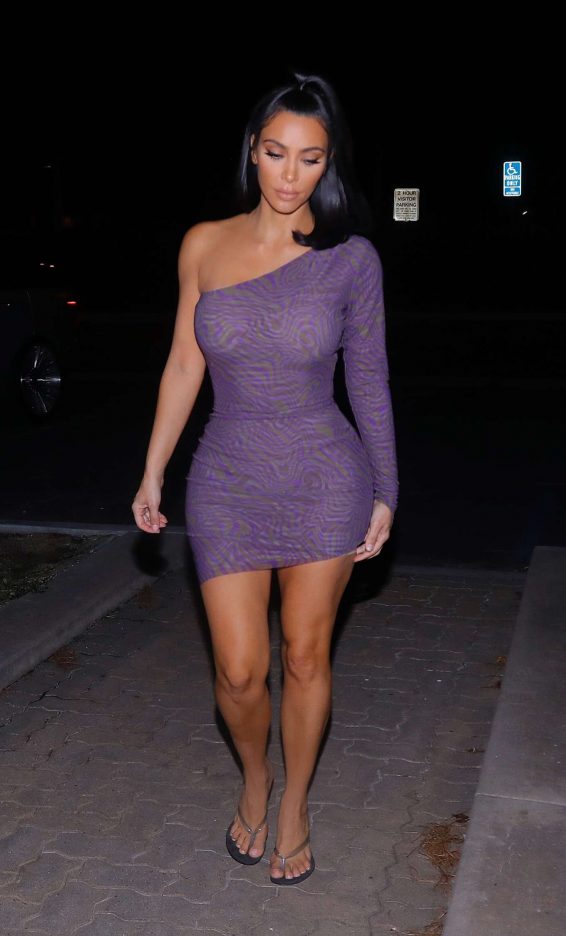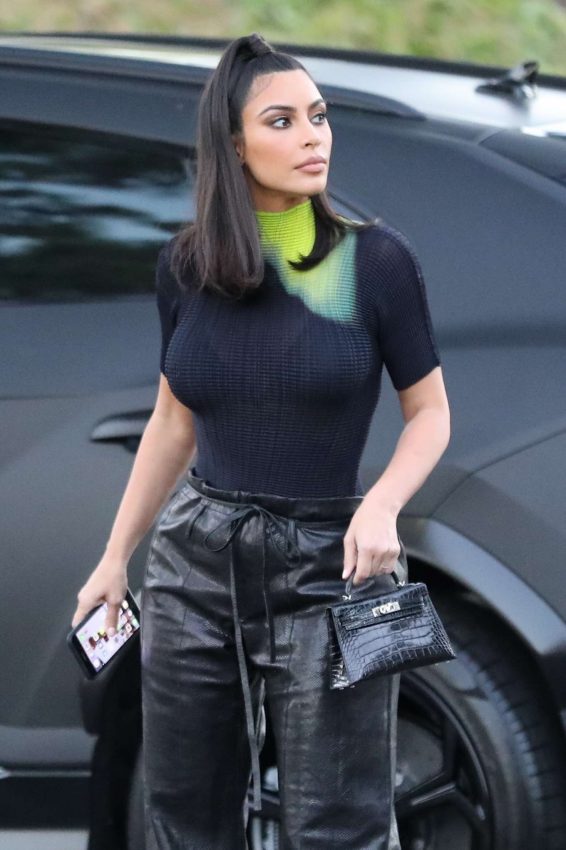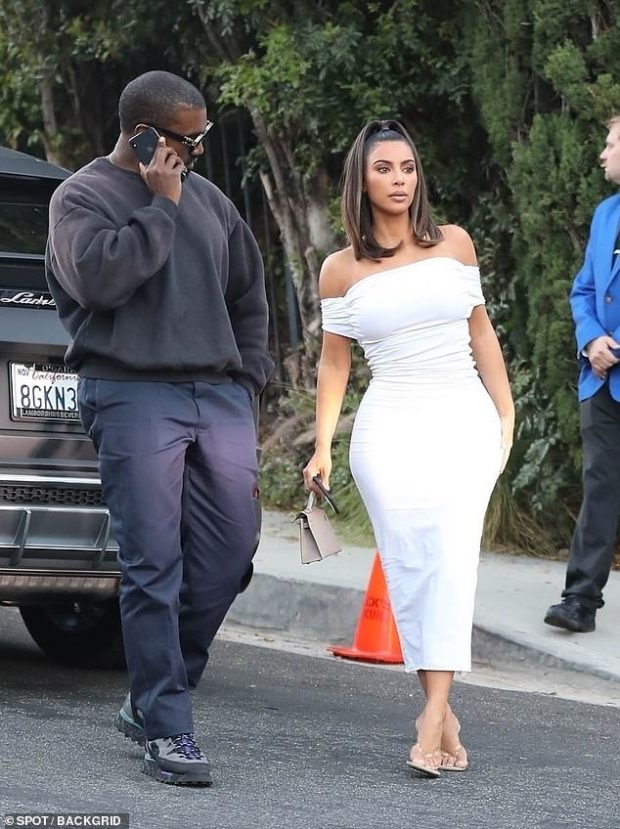 Take a look at someone, like the way Kanye looks at Kim's outfits.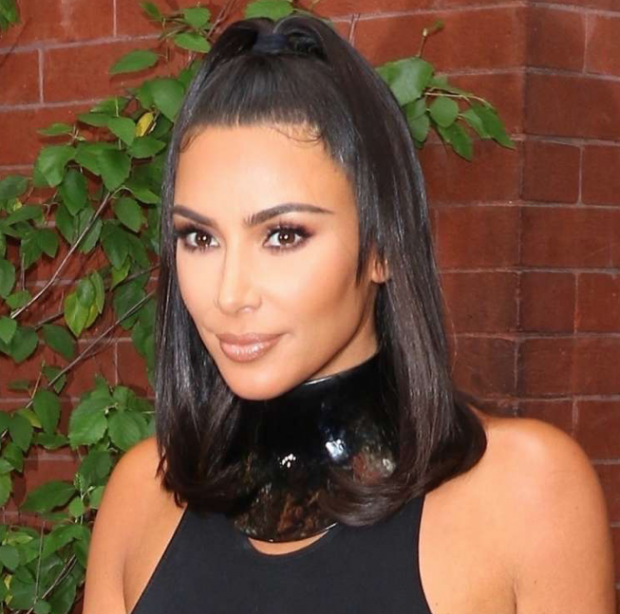 Kim Kardashian's shih tzu hair is simply amazing, who would have thought! Of course, the hair plays a big role, but her face also seems to have changed, possibly due to a cosmetic procedure that we may never know about. She also seems to have toned down her contour makeup, but it's the hair that really tops it off!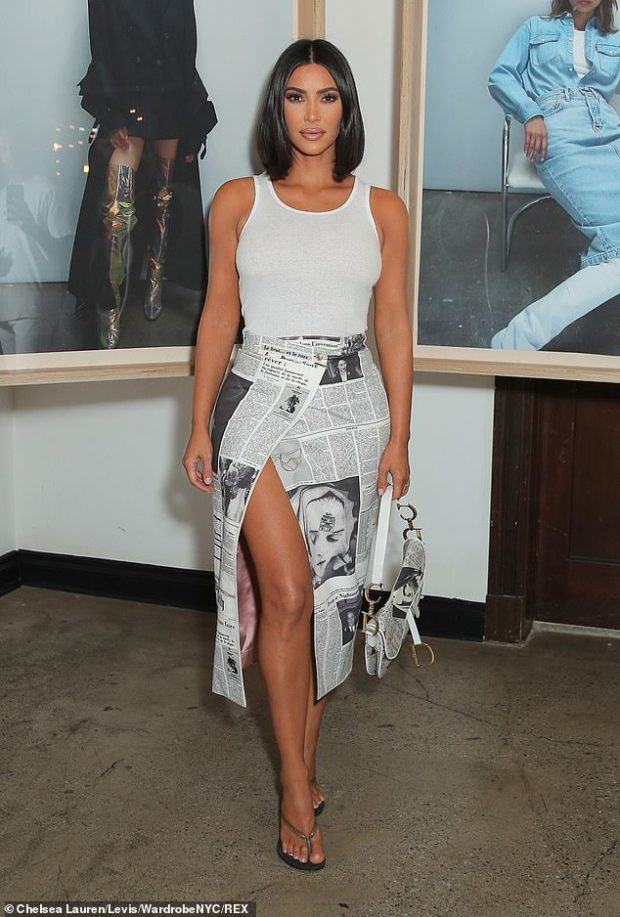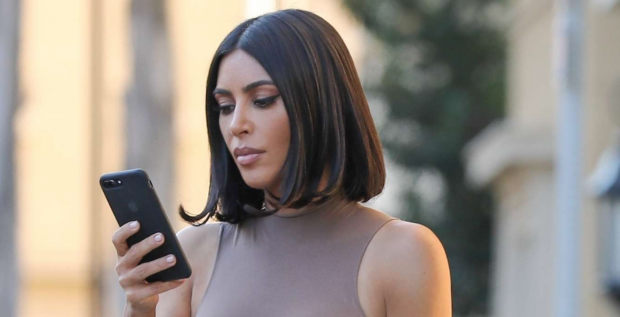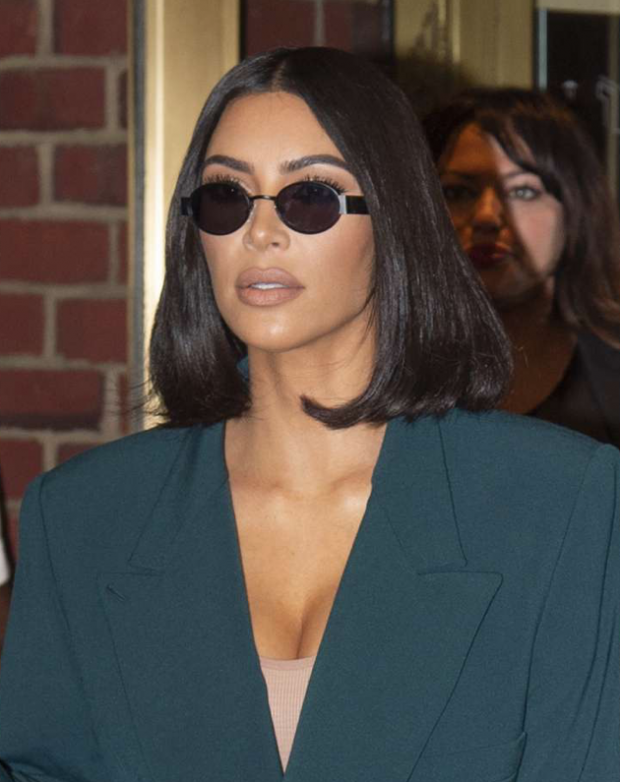 I like this edgy style, it reminds me of the TV show Verão 90, and it's quite charming as it deviates from her usual look. How about you? Do you prefer this 90s-inspired haircut or do you love long hair instead?