In the vast landscape of cinematic experiences, there are certain films that, despite their adrenaline-pumping sequences and all-star casts, manage to slip through the collective memory of the audience. One such film that subtly cruised under the radar is the 2008 science fiction action thriller, Death Race, featuring the indomitable Jason Statham. Despite its relatively modest recognition, the film, which is a remake of the 1975 movie Death Race 2000, stands as a commendable action flick worth revisiting.
Known for his commanding screen presence and unparalleled physical abilities, Jason Statham has cemented his status as one of the world's most prominent action stars. With a diverse filmography that spans various genres and years, it's easy to overlook some of his lesser-known works. One such film is Death Race, a 2008 remake of the 1975 movie Death Race 2000. Despite not receiving as much recognition as some of Statham's other films, Death Race is a commendable action flick well worth checking out. Set in a dystopian world where deadly racing is a popular form of entertainment, the film follows Statham's character as he navigates his way through the treacherous competition.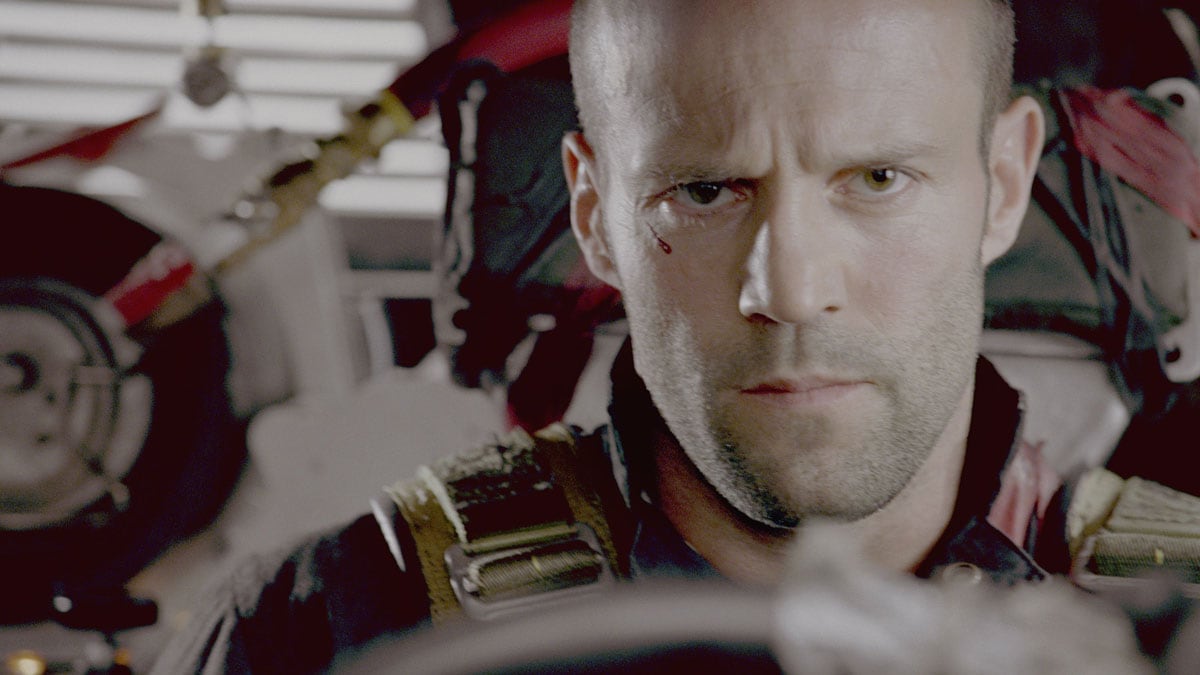 Death Race 2000 and Death Race are two movies with a similar name, but they have different plotlines. Death Race 2000 is set in a future where a totalitarian government controls the United States. In this dystopian world, there is a cross-country road race known as the Transcontinental Road Race, where drivers earn points by running over pedestrians along the way. The story revolves around the racers who participate in this deadly race, while the government promotes it as a form of population control and entertainment.
On the other hand, Death Race introduces Jason Statham as Jensen Ames, a character who finds himself in Terminal Island Penitentiary, a maximum-security prison. The inmates in this institution have a chance at freedom through participation in a televised spectacle known as Death Race. This competition involves prisoners modifying their cars with lethal weapons and armor, engaging in brutal off-track warfare, all for the macabre entertainment of a bloodthirsty audience.
Both movies have themes of violence and exploitation, but Death Race focuses more on the individual's struggle for survival, while Death Race 2000 is more about the dystopian society in which the race takes place. Overall, both films offer an action-packed and thrilling experience for viewers who enjoy high-octane, adrenaline-fueled movies.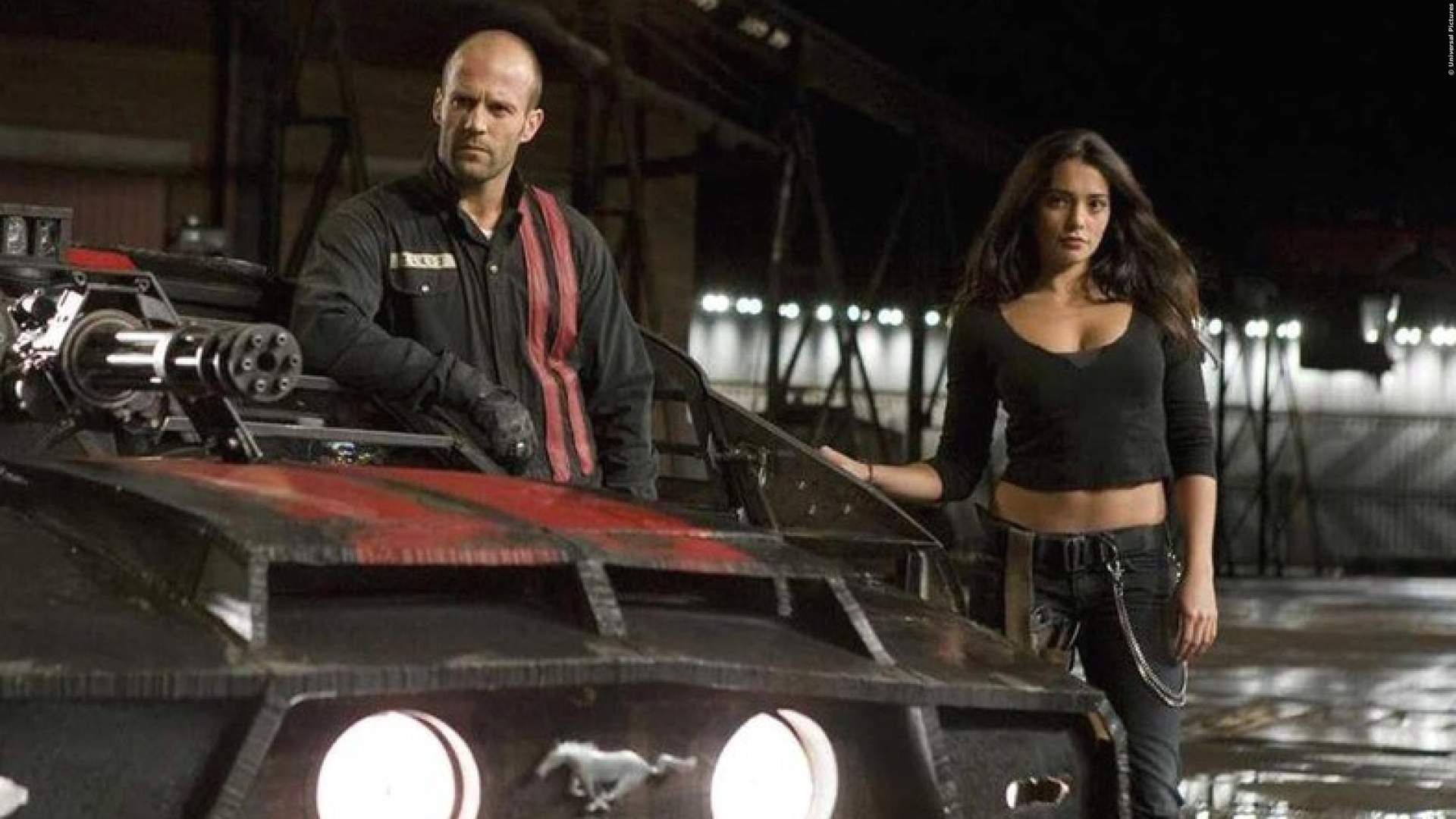 The unyielding pursuit of freedom and revenge is the central theme in the story where Jason Statham's character finds himself unwillingly involved in a violent world. His ability to adapt becomes crucial for his survival as he races against powerful enemies, including Machete Gun Joe and the merciless psychopath Panchenko. However, beyond the intense vehicular chaos, Ames has a personal mission to uncover the truth behind his wrongful conviction and provide justice to those accountable.
Behind the explosive scenes, the plot revolves around one man's fight for justice and retribution amidst a treacherous landscape filled with danger and uncertainty.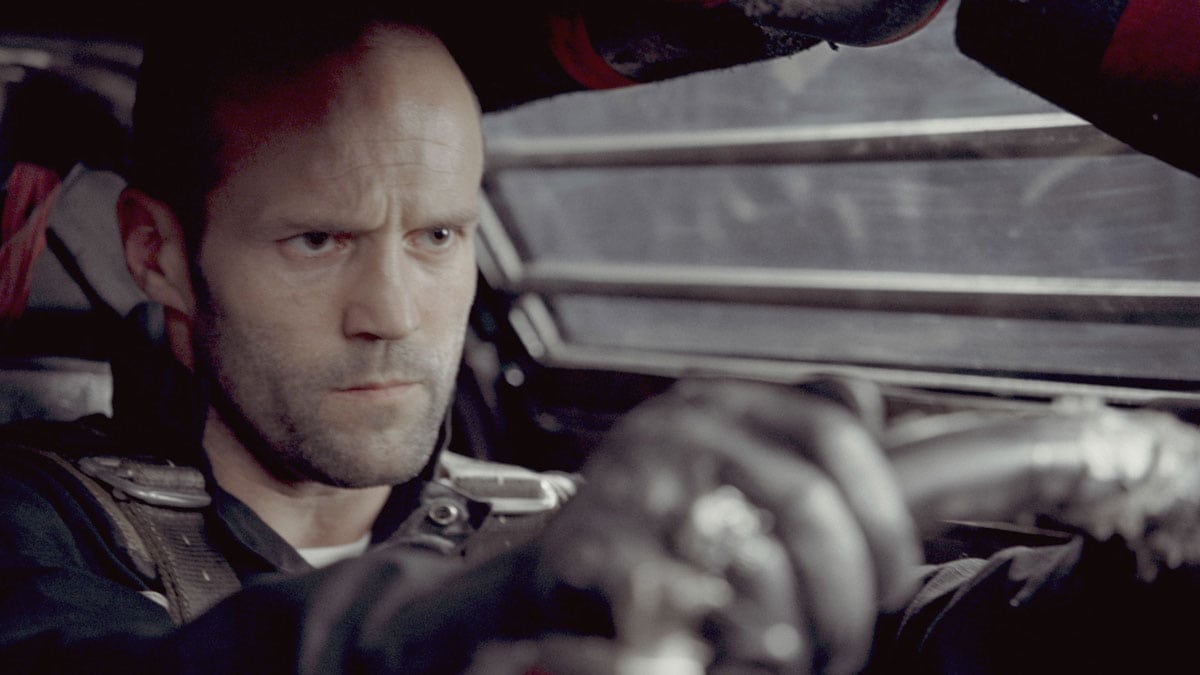 An impressive cast and crew are responsible for bringing the heart-pounding stunts and gripping storyline of Death Race to life. Alongside Jason Statham, the movie features talented actors such as Joan Allen, Tyrese Gibson, Ian McShane, Jason Clarke, and Natalie Martinez. Director Paul W.S. Anderson, renowned for his expertise in action-packed films like the Resident Evil series, helms the film. The production is backed by the industry prowess of Tom Cruise and Paula Wagner, experts in the intricate art of the action genre. The film receives critical acclaim and performs well at the box office.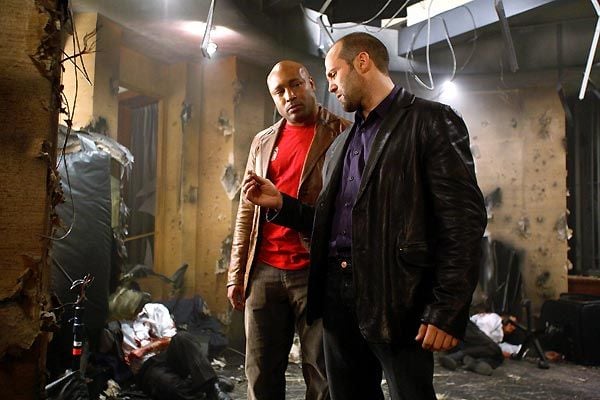 The movie Death Race received mixed reviews from critics despite having a talented cast and crew. While Jason Statham's performance and the action scenes were praised, some reviewers criticized the formulaic plot and lack of character development. According to Rotten Tomatoes, the film currently holds a 41% approval rating among professional critics, but a more favorable 60% audience rating. However, the movie performed well at the box office, grossing approximately $76 million, surpassing its $45 million budget. Despite facing competition from movies like Tropic Thunder and The House Bunny, Death Race proved to be a worthwhile addition to the action genre, thanks to Statham's star appeal, gripping storyline, and thrilling vehicular mayhem. Overall, Jason Statham's role in Death Race was impressive and helped make the film an enjoyable watch.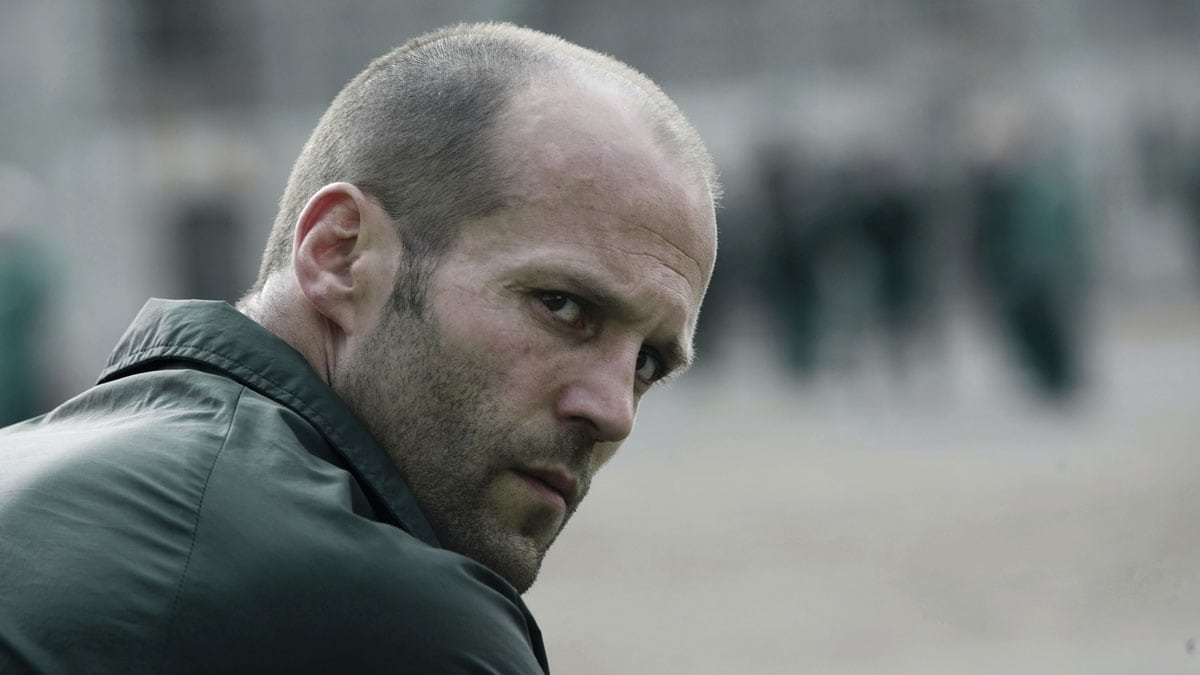 In the world of Jason Statham movies, Death Race may not have achieved the same level of critical acclaim or box office success as some of his other films. However, it remains a hidden gem within his filmography. The movie offers a unique combination of high-octane spectacle, a revenge-driven storyline, and a dystopian world that serves as a darkly fascinating backdrop to the explosive on-track action.
Despite being forgotten amidst the multitude of action thrillers available, Death Race deserves a second look for its relentless action, Statham's compelling performance, and its exploration into a brutal, dystopian world where survival is intrinsically linked to a deadly, mechanised competition. It stands as a testament to Statham's versatility and the enduring appeal of high-stakes, vehicular action in cinema.
Have you watched Jason Statham in Death Race? Do you think it's a remake that people forgot about and should rediscover? You can rent or buy Death Race on streaming platforms such as Apple TV+ and Prime Video.
As Ferris Bueller once said, "Life moves pretty fast. If you don't stop and look around once in a while, you could miss it." This modern-day world can be a bit hectic, so why not take life one movie at a time?