There are so many things to love about Jennifer Aniston. One of the biggest reasons is her iconic role in Friends, which remains one of our absolute favorite shows of all time. Plus, she's funny, gorgeous, and has been in so many of our favorite movies over the years.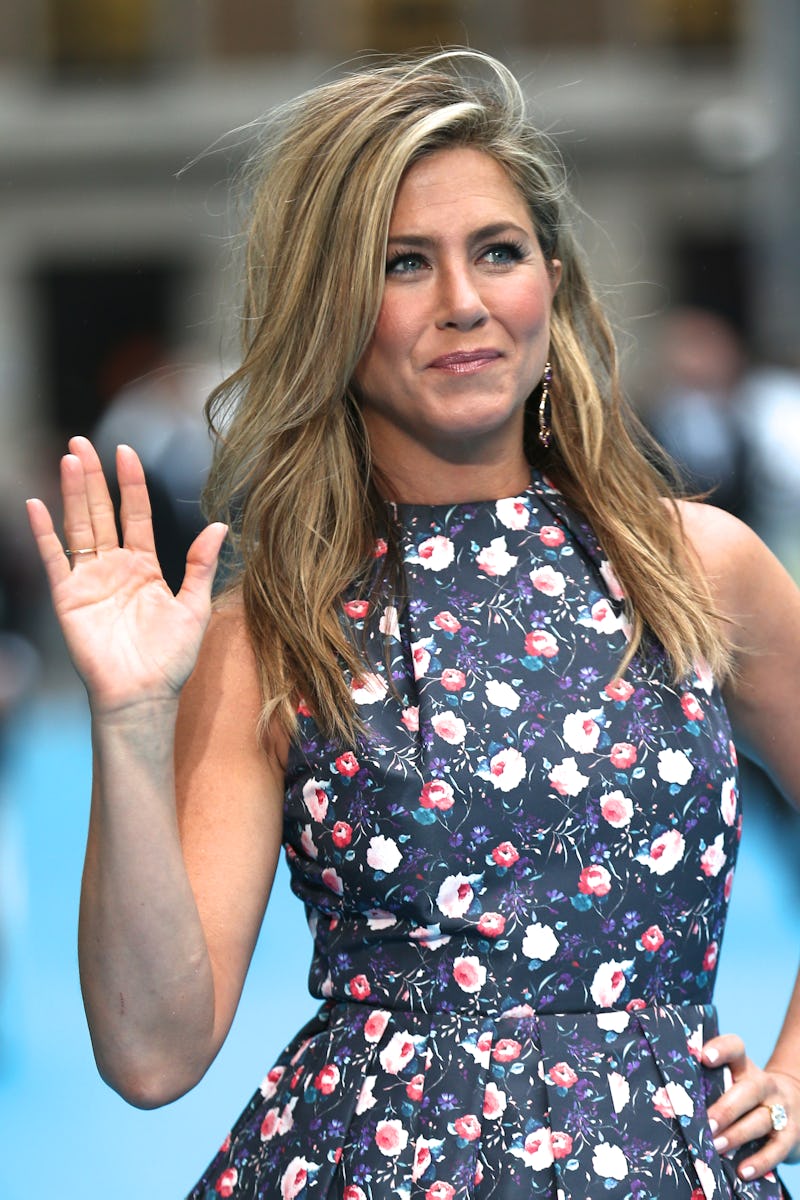 It was a delightful surprise to witness her in perfect condition at the London premiere of her latest comedy, We're The Millers. She exuded confidence and charm as she struck poses on the red carpet, making the event even more glamorous.
Jennifer arrived at the event alongside her co-star Jason Sudeikis, who portrays the character of David Clark. Fans were eagerly waiting to meet the actress and get an autograph or a picture with her, resulting in deafening screams upon her arrival. Jennifer graciously met as many fans as possible, happily taking pictures and signing autographs.