Miley Cyrus has shared an extensive note emphasizing her resolution to pause touring. The pop star, who dropped her most recent album Endless Summer Vacation in March, elaborated in a current chat with British Vogue that she is not keen on doing another arena tour.
In clarification of her earlier statement, Cyrus expressed that performing in front of large crowds is not something she truly enjoys. She explained that after her last arena show she began to question if living her life for the pleasure or fulfillment of others was worth it. This news caused a division among her fans as many were stressed at the prospect of never seeing their favorite artist on tour again. To address her fans' concerns, Cyrus posted a message on Instagram using the Notes app.
To be clear, I am more connected to my fans than ever before. Their support means everything to me and when I succeed, it's a win for all of us. Even though I can't see them in person at concerts right now, they are always on my mind and in my heart. I'm constantly exploring new ways to stay connected with my audience without sacrificing my own needs. Touring has been an amazing experience for me, but I don't want to spend all my time getting ready in a locker room. That's just the reality of life on the road and it has nothing to do with my appreciation for my amazing fans.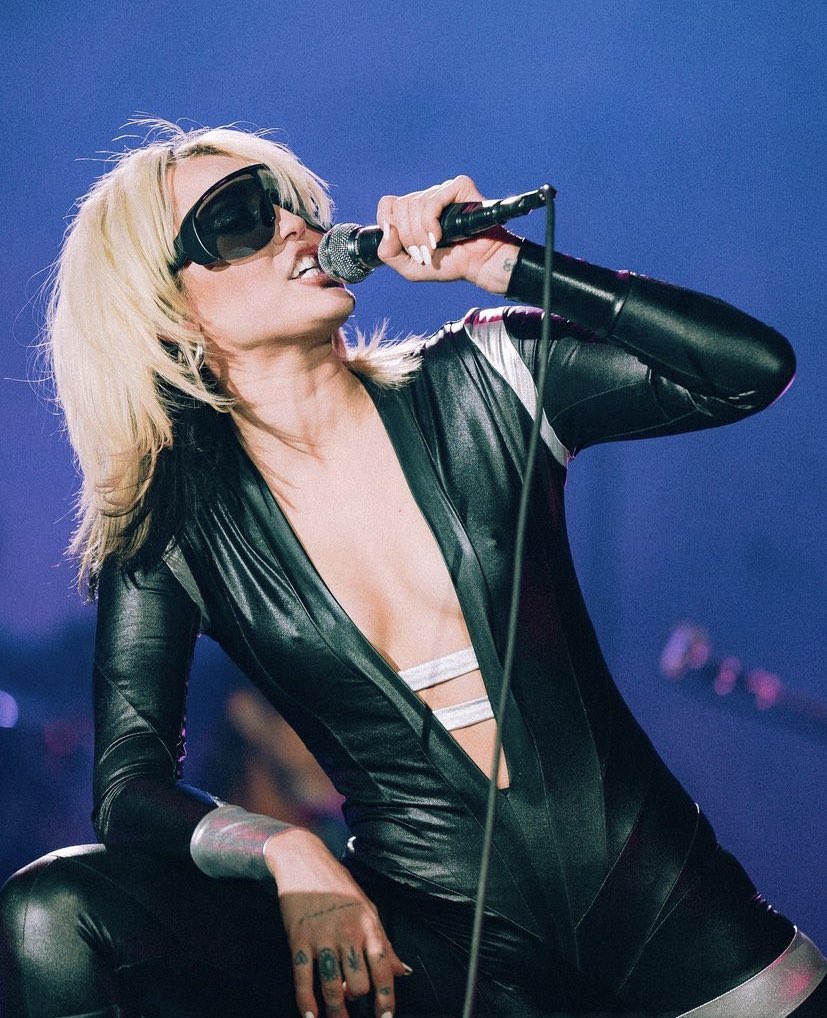 The outfits I've been wearing lately aren't practical for traveling. They're not easy to pack and the ones that are meant for storage don't look as good. Sleeping on a moving bus is not ideal for me at this point in time, even though my feelings about it may change in the future. As you may know, my career is constantly evolving. Fans have been supportive in the comments, suggesting the idea of doing mini residencies in select cities. Although I'm disappointed that some fans won't have the chance to see me live, I appreciate the understanding that touring can be repetitive and uninteresting.