Gal Gadot is a talented actress and martial artist who embodies the qualities of a real-life Wonder Woman. Born in Rosh HaAyin, Israel in 1985 to a teacher mother and an engineer father, she has a unique and attractive appearance due to her ancestors' diverse origins from countries such as Poland, Austria, Germany, and the Czech Republic. Despite being a beauty pageant winner and representing her country in the Miss Universe 2004 contest, Gal gave up her pageant career to join the army at the age of 18. In an interview with Glamor magazine, she humorously shared that participating in Miss Israel was just a fun experience before enlisting in the army because she never expected to win.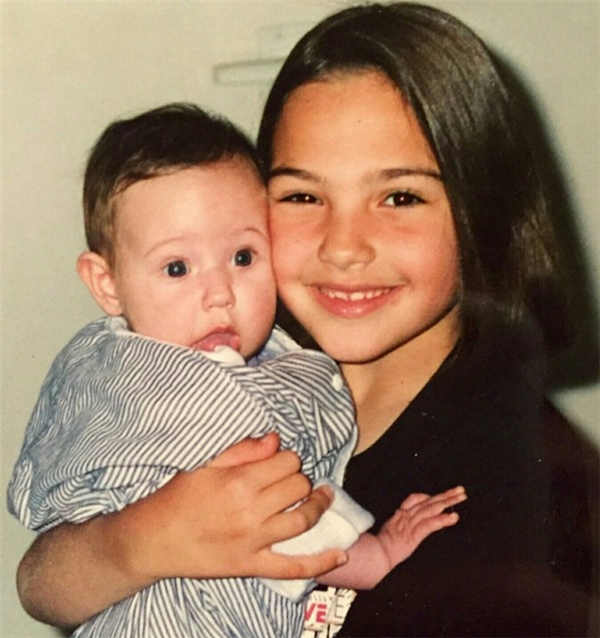 From a young age, Gal Gadot has possessed striking beauty.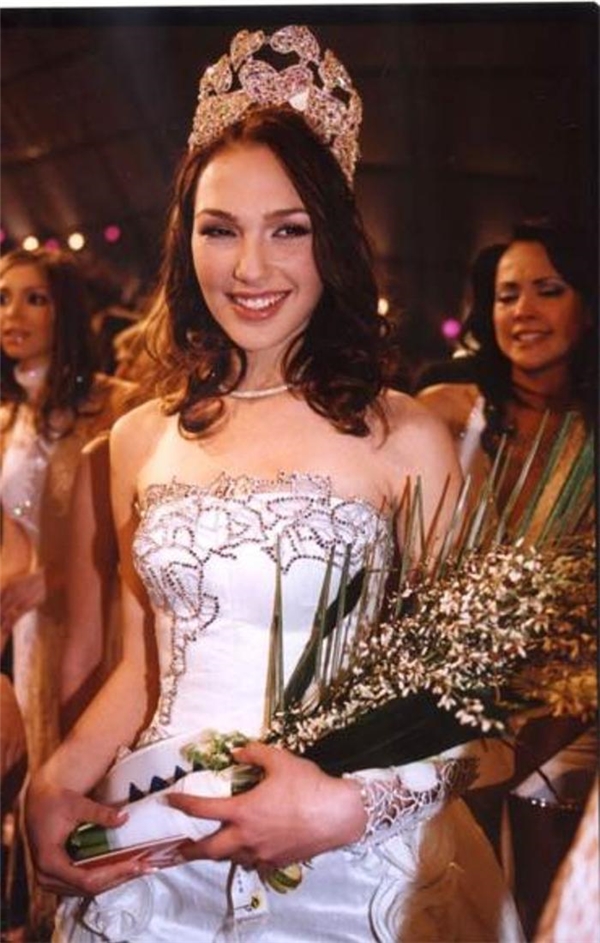 At the age of 18, Gal Gadot won the prestigious title of Miss Israel.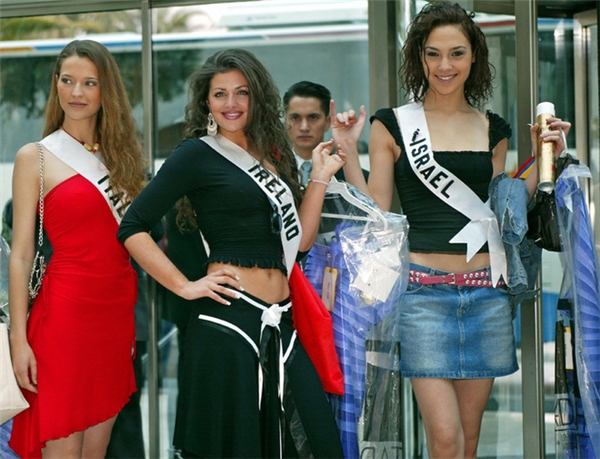 Following her decision to represent Israel in the Miss Universe 2004 contest, Gal Gadot soon discovered that beauty contests were not her cup of tea. In fact, she went to great lengths to avoid winning, concerned that she might actually be chosen as the winner. Among her tactics were purposely arriving late and refusing to wear an evening gown to breakfast because she believed it was ridiculous to do so at 10:30 in the morning. Additionally, due to her lack of confidence in her English speaking abilities, Gal Gadot outright declined to participate in the oral exam.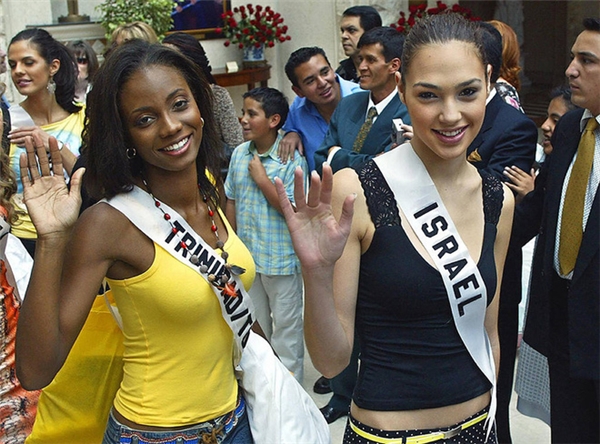 During the Miss Universe contest, Gal Gadot displayed her rebellious personality but eventually realized that beauty contests were not suitable for her. Instead, she decided to join the Israel Defense Forces and served for two years after finding beauty contests too cheeky for her taste. Her military experience greatly helped her career as an actress, and she is often trusted with femme fatale roles due to her martial arts skills and knowledge of weapons. After leaving the military, she pursued a law degree but was called for an audition for the role of Bond girl Camille Montes in Quantum of Solace. Though she failed, the casting director gave her another chance, leading to her role as Gisele in Fast & Furious. Gal Gadot performed her own action scenes in the movie, thanks to her military experience and knowledge of weapons.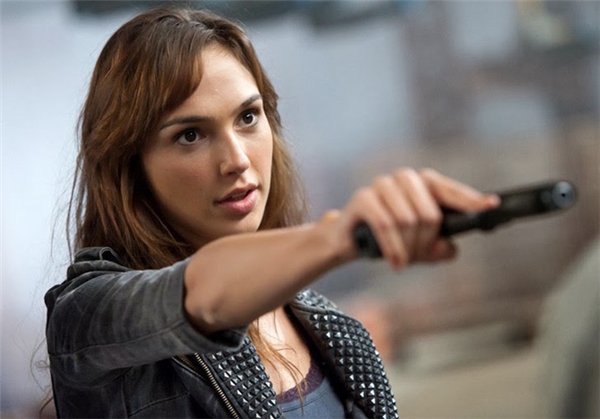 Gisele possesses an uncanny resemblance to Gal Gadot's image in real life and has performed all the action scenes and weapon usage with real-life experiences from the military. Following her famous success in Fast & Furious, Gal Gadot made a comeback to the big screen as Wonder Woman in Batman v Superman: Dawn of Justice (2016). Her portrayal of a strong female character immediately caught everyone's attention. Prior to taking on this role, Gal Gadot had to master several martial arts forms, such as fencing, Kung Fu kickboxing, Brazilian Capoeira, and Brazilian jiujitsu. This extensive training enabled her to deliver extraordinary martial arts fights, making the action scenes more captivating and dramatic.
Gal Gadot's portrayal of Wonder Woman was greatly appreciated by fans, who admired her serious approach and commitment to the role. One of the reasons behind her impressive performance was the fact that she had to learn various forms of martial arts.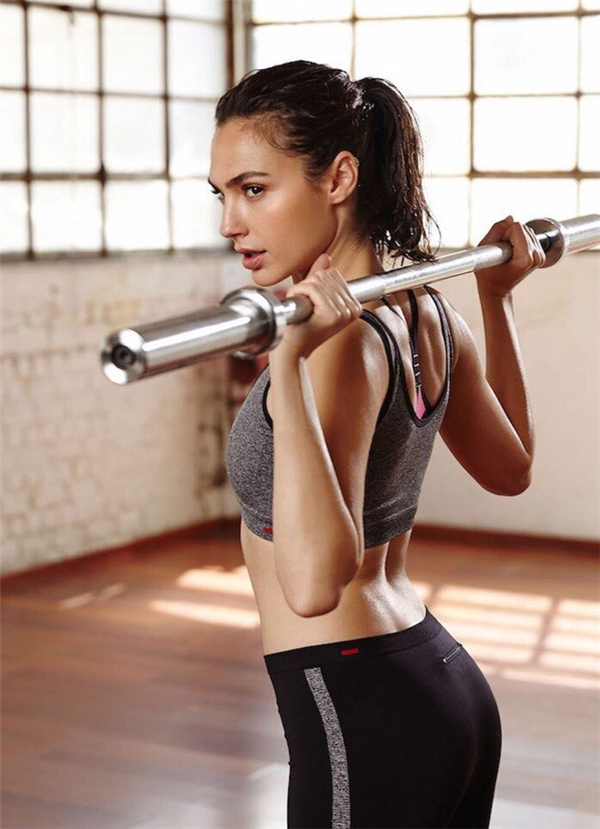 Gal Gadot attributes her ability to portray a diverse range of strong female characters, from action heroes to fierce warriors, to consistent and frequent practice. She believes that practicing regularly has been the key to mastering these types of roles.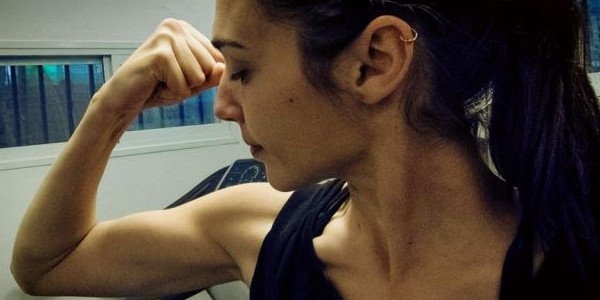 It was unexpected that Gal Gadot would face criticism about her appearance before landing the role of Wonder Woman. Some people believed that she didn't have the curvy and fiery look of the character in the comics. Despite the harsh words thrown at her, Gal Gadot remained composed and responded, "I represent the new world's Wonder Woman. Breasts can easily be bought with a few dollars. But not yet." She also pointed out that according to history books, Amazons only had one breast, so replicating the original character would cause a problem.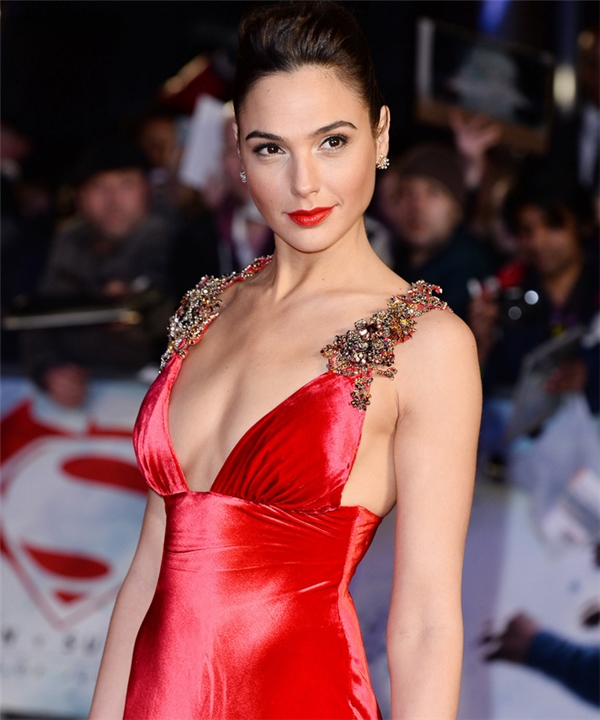 It came as a surprise to many that Gal Gadot, who was not as curvy and fiery as the Wonder Woman character in the comics, faced numerous criticisms before being cast for the role.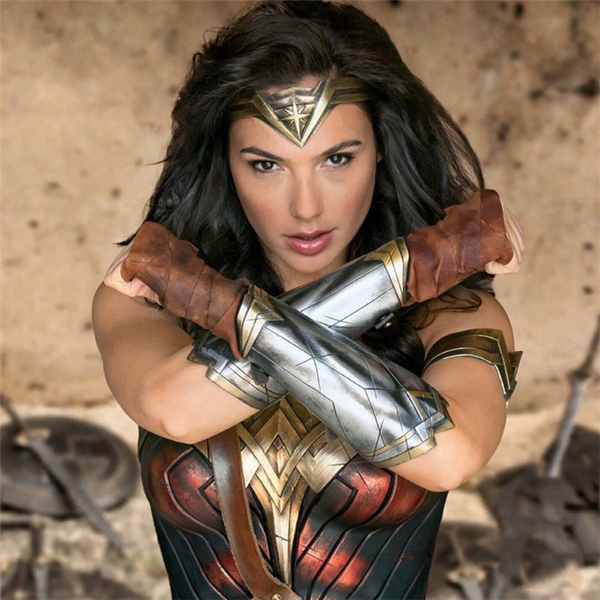 Despite the negative feedback, Gal Gadot managed to deliver an impressive performance that has become a significant breakthrough in her acting journey. She refused to let her critics bring her down and instead gave her best shot in portraying her role. It's safe to say that this was a massive success for the talented actress.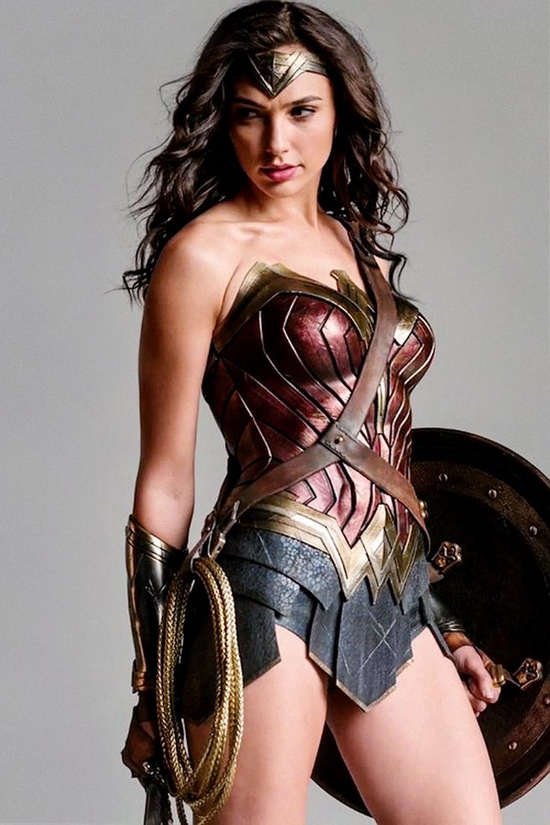 Gal Gadot is a true female warrior, from her portrayal in movies to her response to the "extra hammer and ax". She not only shines as a woman in films but also attracts attention with her seductive appearances in famous fashion magazines like Cosmopolitan, Glamour, Bride Magazine, among others, and cosmetic advertisements for world-renowned brands. Her beauty, talent, and independence are the factors that have contributed to her becoming a "Wonder Woman" not just in her role but also in her lifestyle, behavior, and work.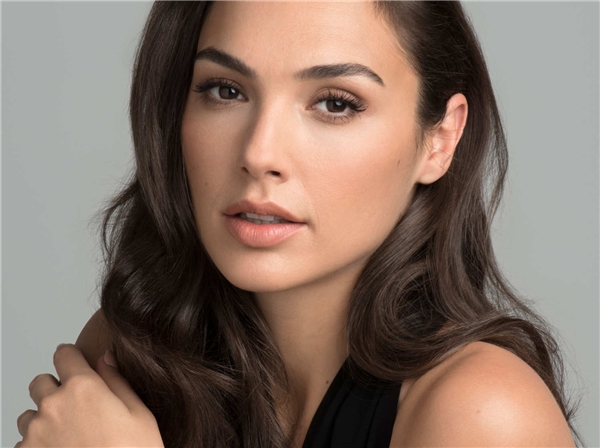 A focused shot of Gal Gadot's stunning and unique hybrid appearance.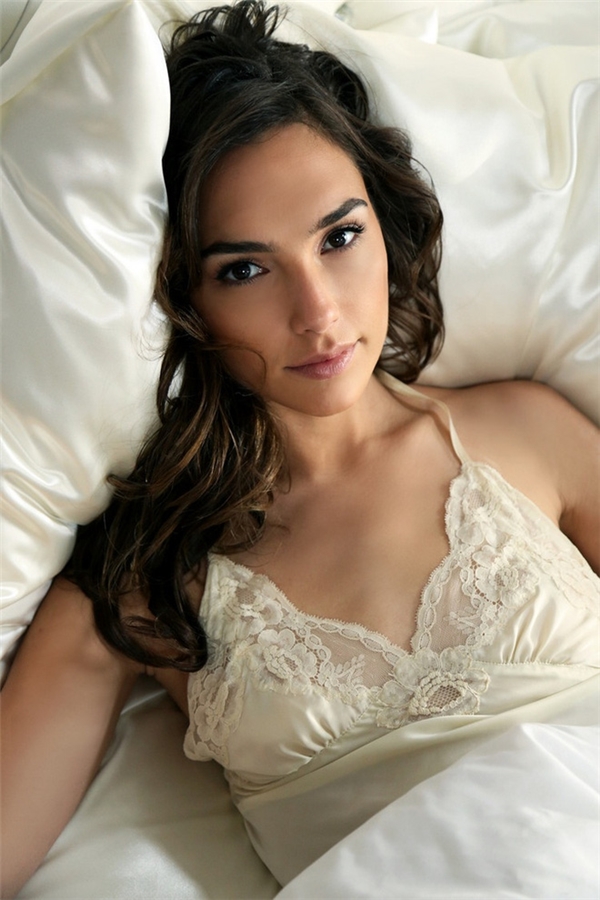 Gal Gadot exudes a stunning elegance that is both natural and refined. She possesses a rare beauty that radiates with luxurious grace.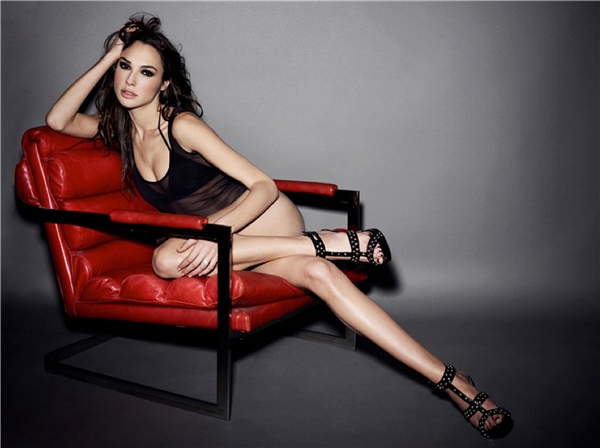 Gal Gadot's bust size doesn't define her attractiveness, as she remains stunning as ever.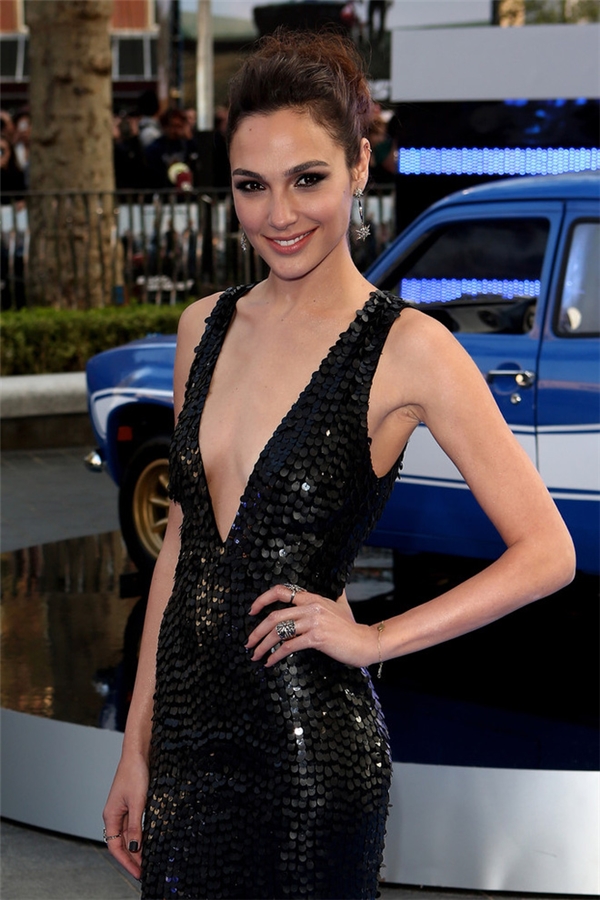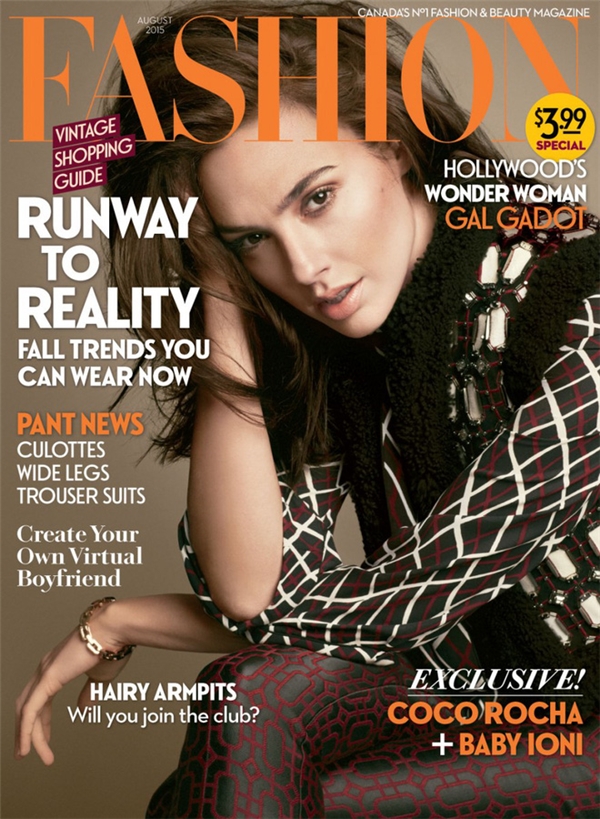 With a unique personality, acting skills, and a striking hybrid beauty, Gal Gadot is a popular name that is highly sought after by many world-famous brands and fashion magazines. Despite her fame, she remains a family-oriented woman. Although she is known for her challenging roles and breathtaking action scenes, she always returns to being a mother and wife like many other women. In 2008, she married Yaron Varsano, who is also a real estate investor. Gal Gadot takes pride in her happy home with her two adorable little princesses, Alma Varsano (aged 6) and Maya Varsano (only 3 months old).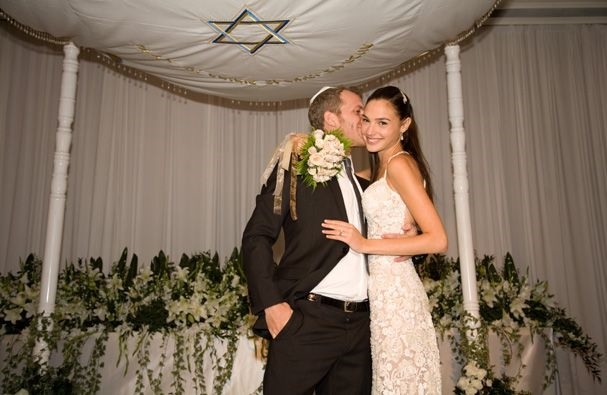 Back in 2008, Gal Gadot tied the knot with Yaron Varsano, who also happens to be a real estate investor.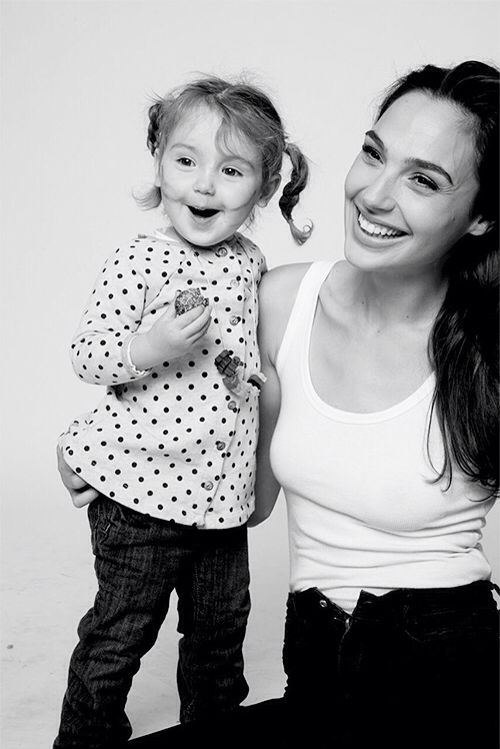 In the end, Gal Gadot has returned back home as a devoted wife and loving mother. She often talks about her "partner" with great admiration and respect. According to her, Yaron Varsano is an exceptional man who not only values women but also makes a wonderful husband. She considers herself lucky to have a peaceful and content home that provides her with emotional support amidst the chaos of life.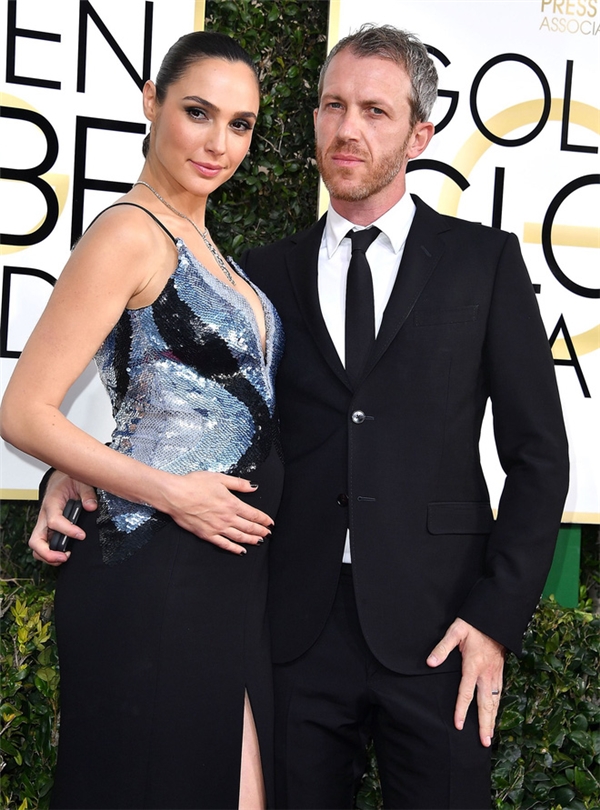 Gal Gadot has consistently expressed her admiration for her husband, Yaron Varsano, stating that he is a man who knows how to respect women and is a great spouse. In addition to embodying the qualities of an independent and strong woman herself, Gadot places great value on women's rights and justice for those who are marginalized. She has been quoted as saying that she always supports smart, successful, and independent women and strives to do everything she can for feminism because she identifies as a woman. Gadot recognizes the contributions of those who came before her and acknowledges that without their efforts, she wouldn't have been able to pursue her dreams, have a successful career, and be an educated mother. This information was originally published on yan.vn.