Jennifer Aniston catapulted to fame after being cast as Rachel Green in the hit TV show "Friends," a role she portrayed for 10 years. (Photo credit: Reisig & Taylor/NBCU Photo Bank/NBCUniversal via Getty Images)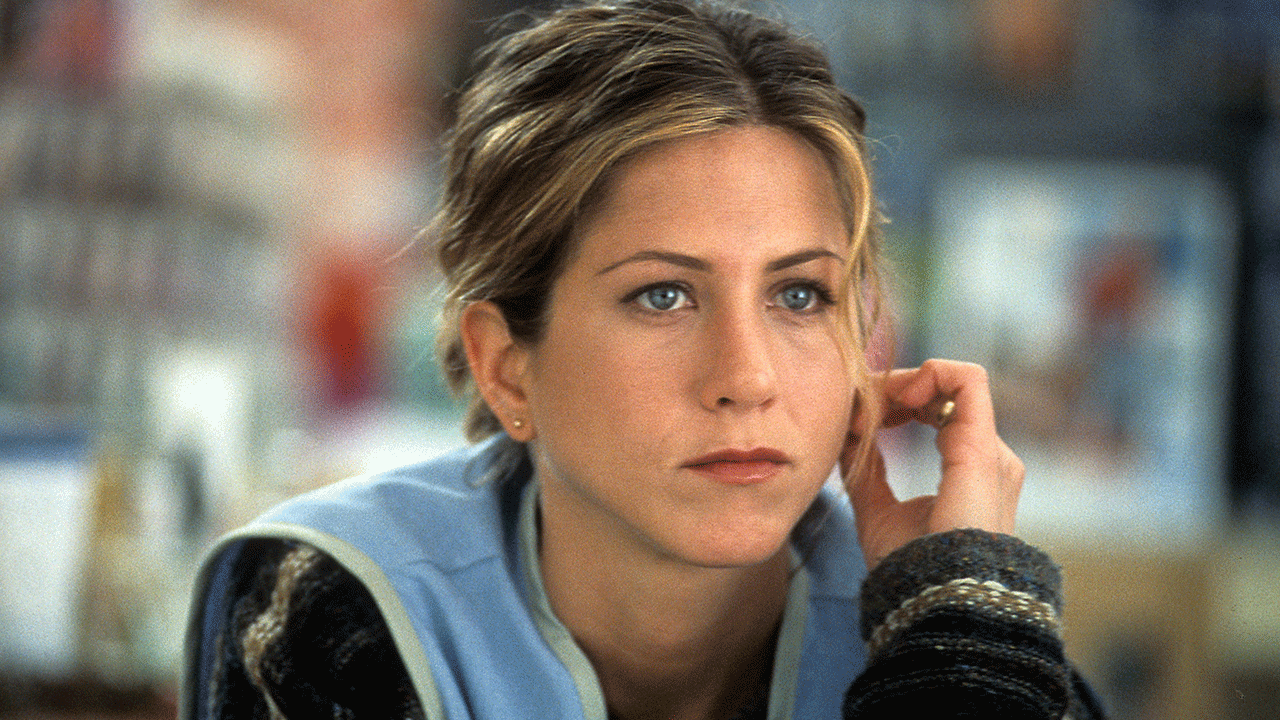 The second image out of a series of eleven.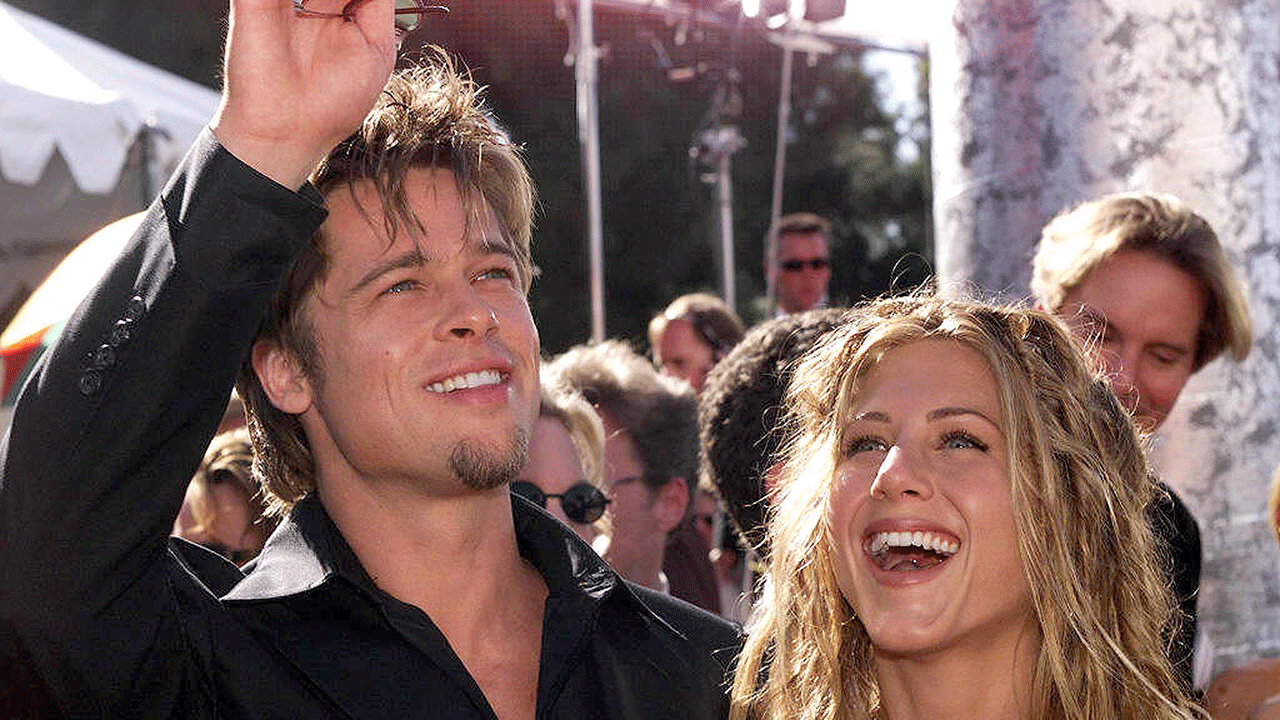 The third image in the series displays a beautiful scene.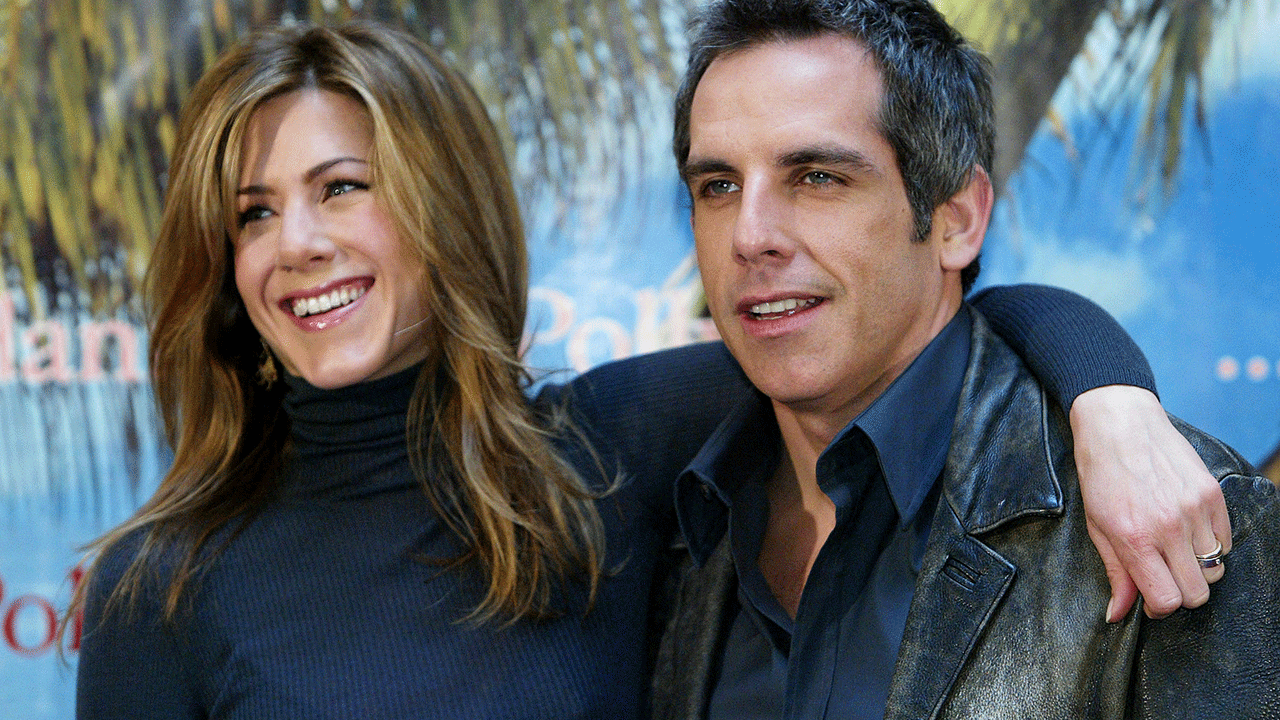 The fourth picture out of eleven.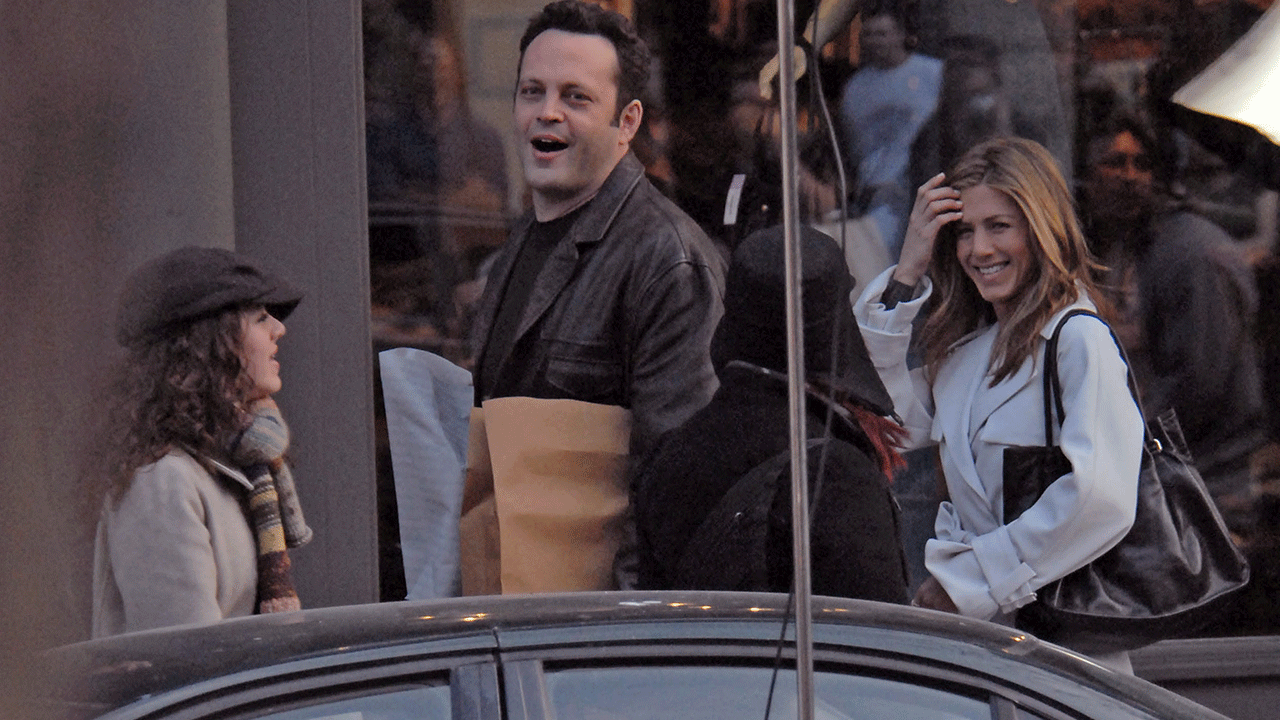 The fifth picture in the series can be observed now.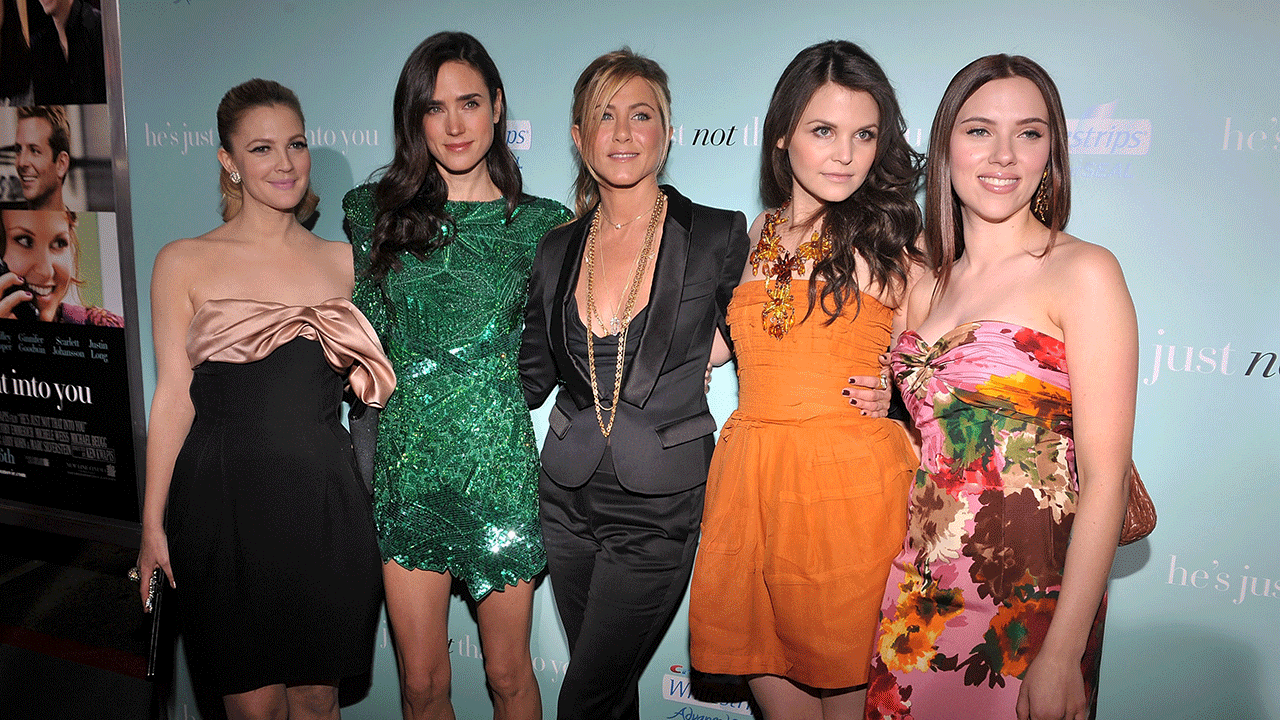 The sixth picture out of the set of eleven.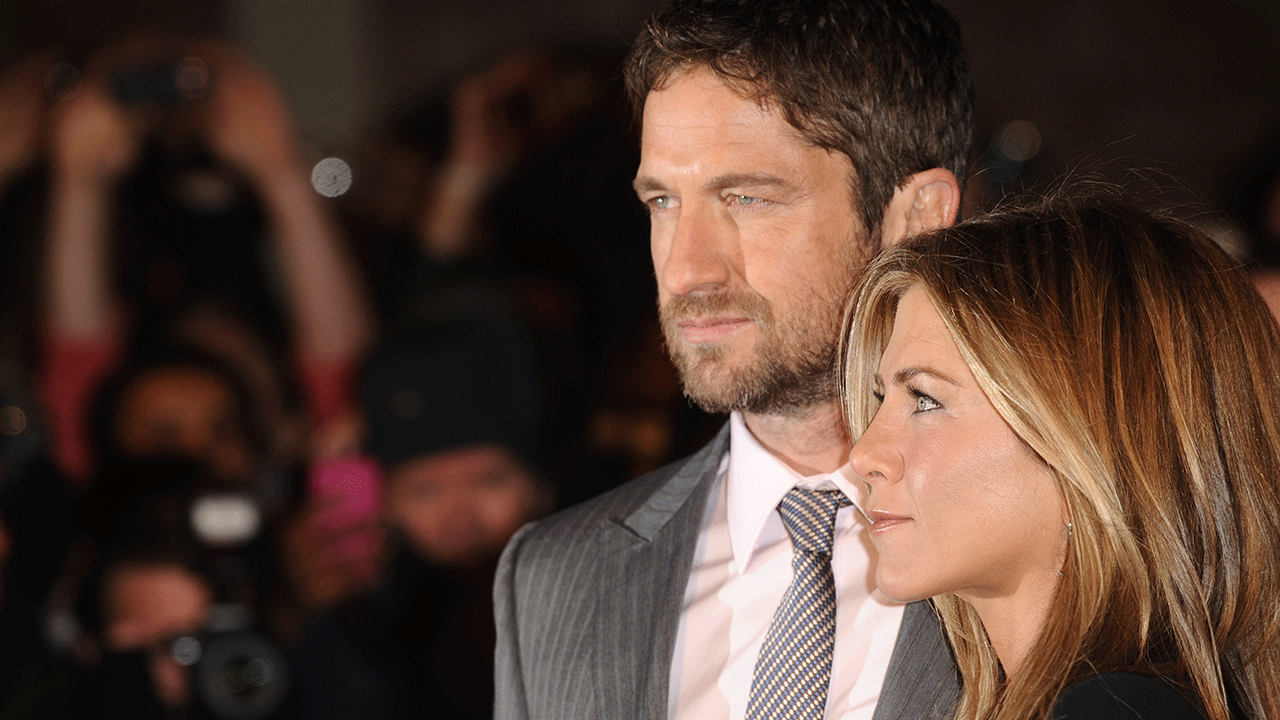 The seventh image in the series is displayed above.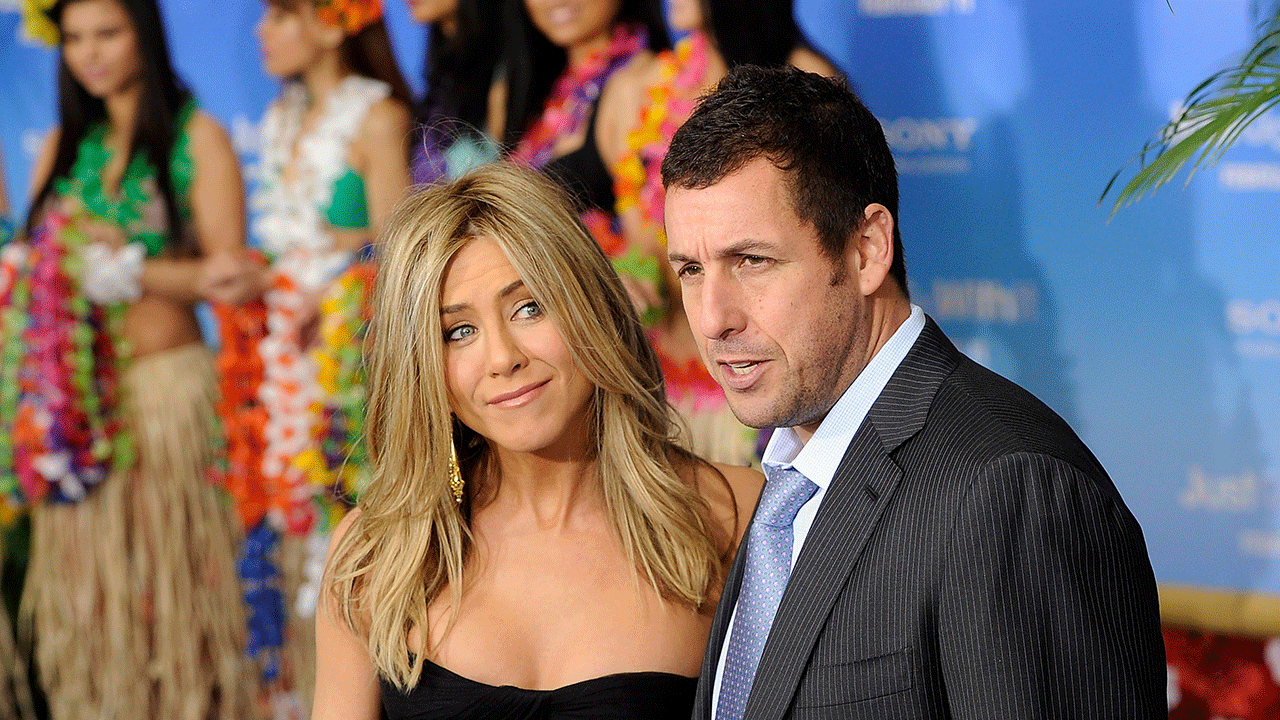 Next item
Image number 8 out of 11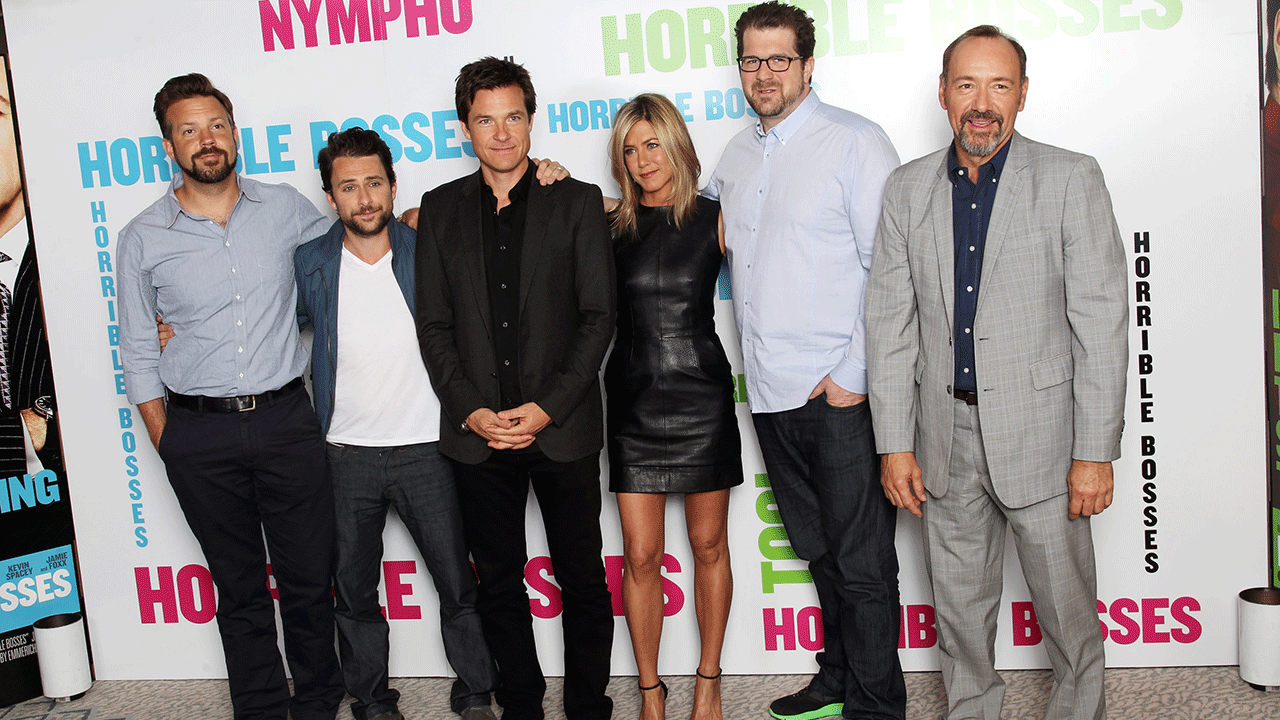 The 9th image in the series is presented above.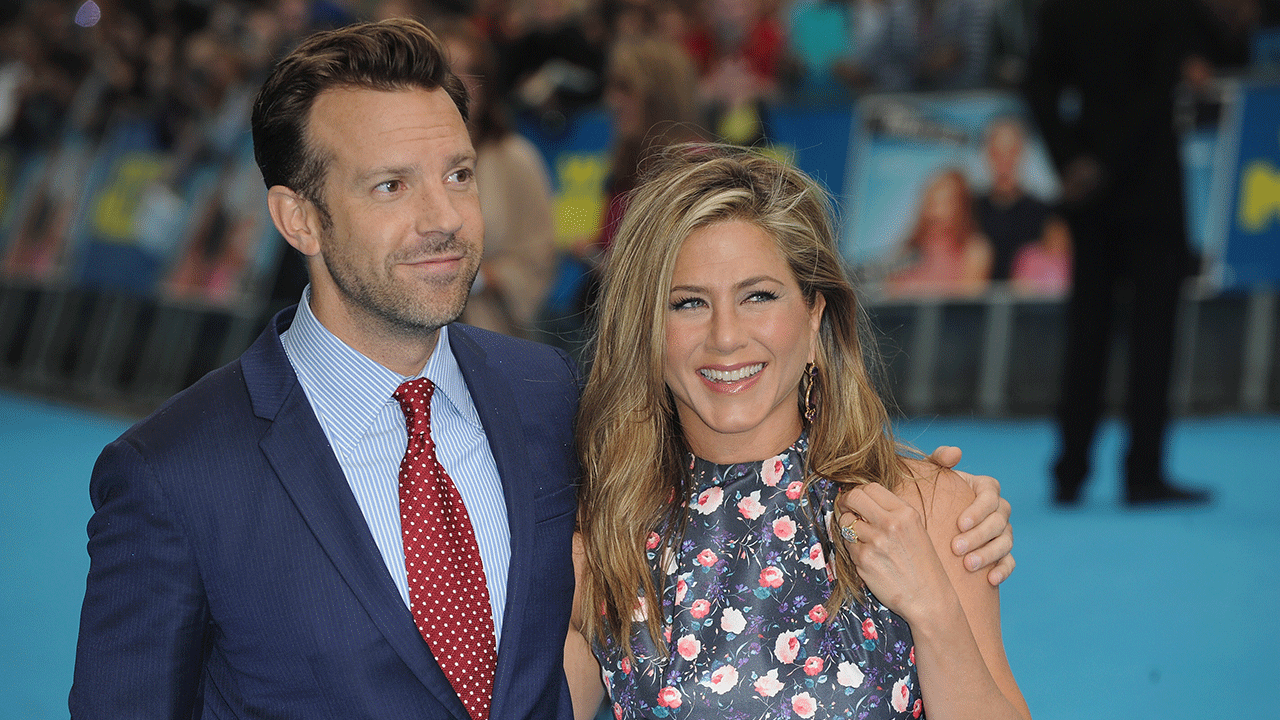 The 10th image in the series is displayed above.
Jennifer Aniston is a versatile actress who has worked in numerous movies and TV shows across various genres. She is best known for her portrayal of Rachel Green in the popular '90s sitcom "Friends". Born into a family of actors on February 11, 1969, Aniston's father, John Aniston, played Victor Kiriakis on the soap opera "Days of Our Lives".
Aniston started her acting career with television roles in shows like "Molloy", "Ferris Bueller", "The Edge" and "Muddling Through". Her first major movie role was in the 1992 horror film "Leprechaun". In 1994, she made her debut as Rachel Green in "Friends" alongside David Schwimmer, Lisa Kudrow, Courteney Cox, Matthew Perry, and Matt LeBlanc.
Throughout the ten years that "Friends" aired, Aniston's character had an on-again, off-again relationship with Ross Geller, played by Schwimmer. For her performance in the show, Aniston won an Emmy in 2002 and a Golden Globe in 2003, along with several People's Choice Awards, including People's Icon in 2019.
While working on "Friends", Aniston also acted in movies such as "Picture Perfect", "The Object of My Affection", "Office Space", "The Good Girl", "Bruce Almighty", and "Along Came Polly". After "Friends", Aniston's success continued with movies like "The Break-Up", "Marley & Me", "He's Just Not That Into You", "The Bounty Hunter", "The Switch", "Just Go with It", "Horrible Bosses", "We're The Millers", "Cake", "Mother's Day", "Office Christmas Party", "Dumplin'", and "Murder Mystery".
In 2019, Aniston returned to TV for "The Morning Show" alongside Reese Witherspoon. Aniston was previously married to Brad Pitt from 2000 till their divorce in 2005 and later married Justin Theroux from 2015 to 2018.