Is Megan Fox the hottest female lead in Hollywood now that she's standing alongside Jason Statham? The upcoming movie EXPEND4BLE (localized as Biệt đội đánh thuê phần 4 in Vietnam) is set to be one of the most iconic action films of Hollywood this year. In this installment, "lone hero" Jason Statham will partner with the most seductive Hollywood actress, Megan Fox. Who were the other female leads who have been paired with this action superstar before?
Jessica Alba plays the role of Gina, the beautiful and beloved love interest of Arthur Bishop, a mechanic and hitman portrayed by Jason Statham in the 2016 action thriller film "Mechanic: Resurrection". In the movie, Gina is unexpectedly kidnapped by a mysterious criminal gang who demands that Bishop carries out three assassinations. Of course, Bishop sets out to rescue his lover and complete the dangerous mission.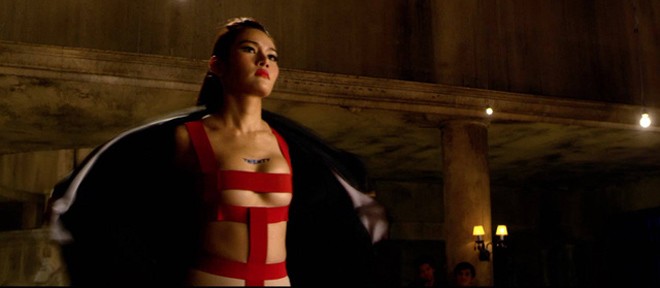 In this assassin movie, Yayaying Rhatha Phongam makes an appearance and is considered as the sexy goddess of the Thai entertainment industry. Apart from her acting role, she is also known as a Pop star who was awarded for her debut album at just 16 years old.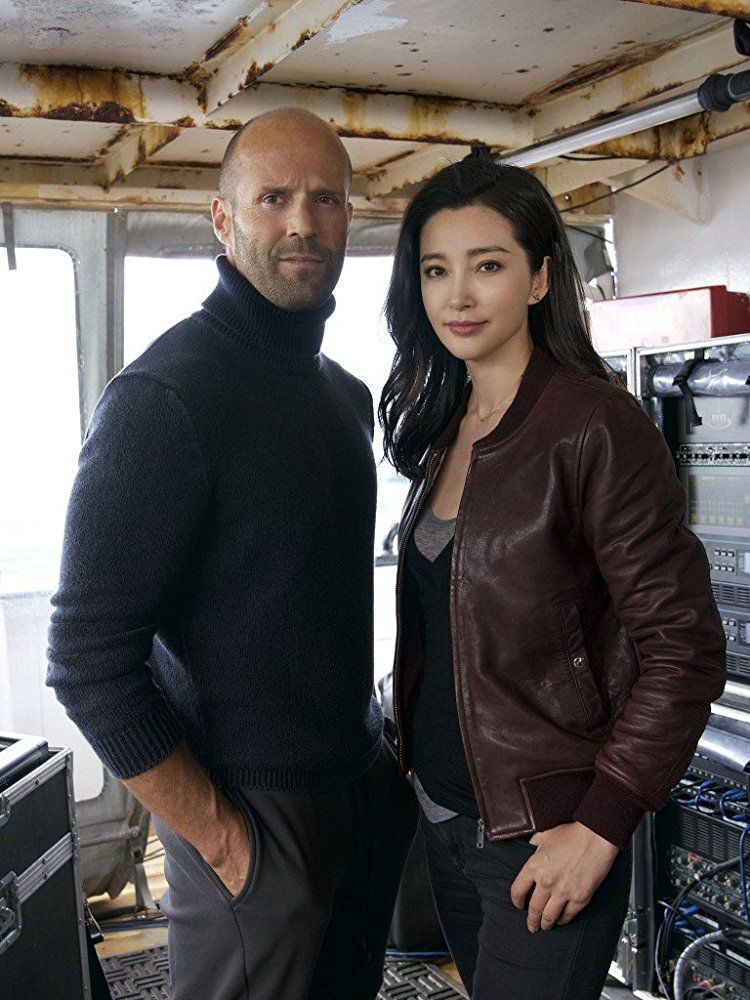 In the 2018 film, "The Meg" (Vietnamese title: "Cá mập siêu bạo chúa"), Jason Statham stars alongside the beautiful Lý Băng Băng in a story about rescuing adventurers at the bottom of the ocean. However, despite the international cast, Lý Băng Băng's role is somewhat lackluster.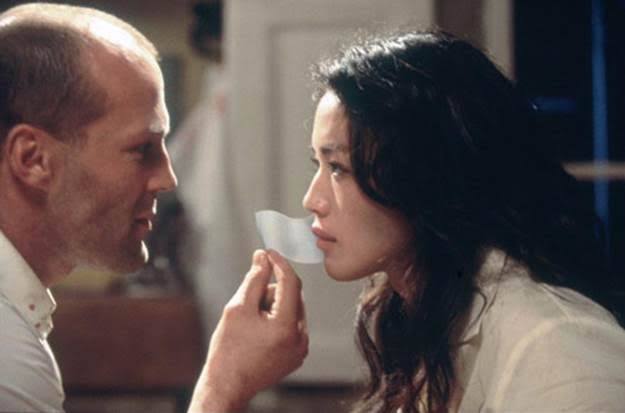 Thư Kỳ was the first beauty to star in the series of films, The Transporter (Vietnamese title: Người Vận Chuyển), which began in 2002. The Asian superstar played Lai – a victim of human trafficking from China to France. In this film, all the trouble begins when Jason's delivery item turns out to be Lai herself. Throughout the movie, the pair deliver a great performance in both action-packed and romantic scenes. This film is considered Thư Kỳ's breakthrough to international stardom. However, her portrayal of the character lacked significant acting skills beyond just showcasing her body to attract the male lead character. With a budget of 21 million USD, the first film in the series grossed 43.9 million USD.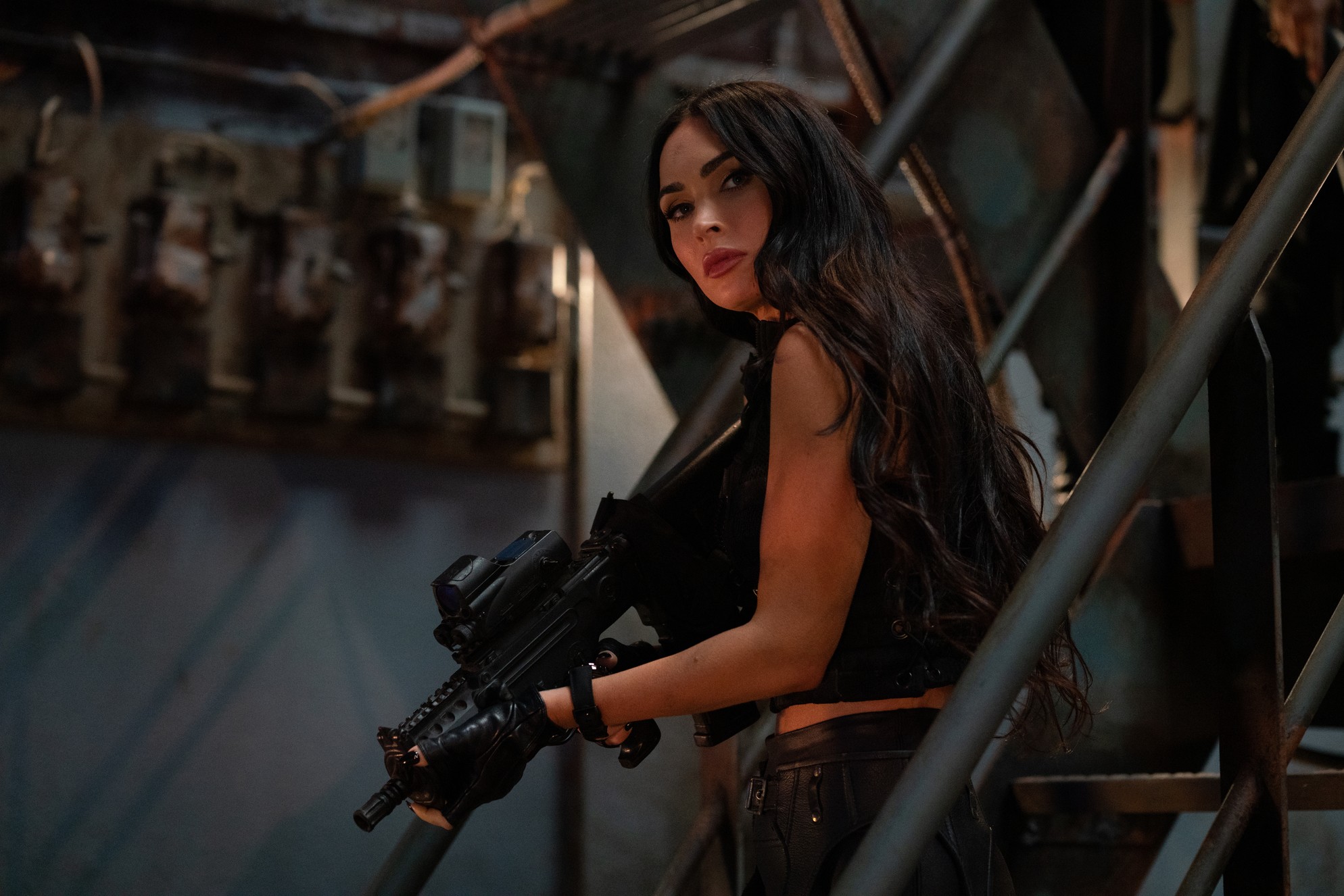 In the fourth installment of the action-packed movie series, "Mercenary Squad" set to release in 2023, viewers will witness the stunning comeback of Hollywood's top seductive beauty, Megan Fox. At 36 years old, Fox still possesses a sharp and gorgeous face along with a sizzling hot physique. She plays the role of a CIA agent who also happens to be Lee's ex-girlfriend.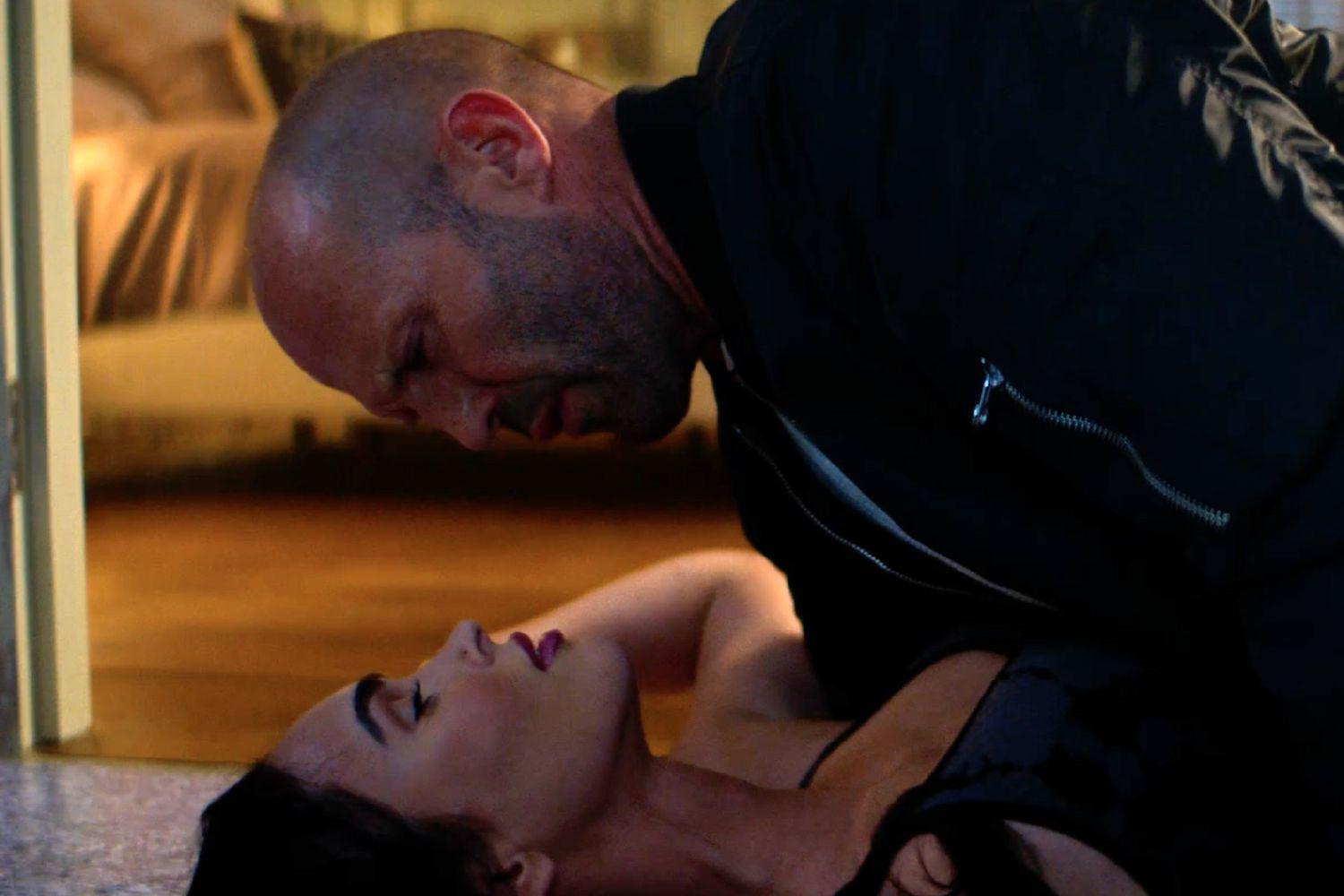 The intimate scenes between Jason Statham and Megan Fox in the trailer have raised audience expectations for their amazing onscreen chemistry. Many fans have been waiting for a long time to see the "lone hero" Jason Statham play the role of a lover alongside a female star, and the steamy scenes in the film have only added to the excitement.